Our primary studio classes are held at the Evangelical Free Church at 2910 East Lincoln, Bloomington, Illinois 61701.
Please call or text us at our studio number 309-828-6806 for information about enrollment or questions.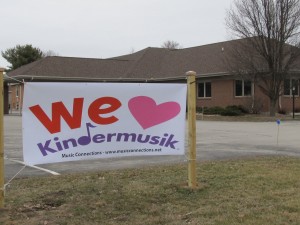 At various times throughout the year, classes associated with our Foundation initiatives are held at off-site locations; regular (recent) locations include, SPICE/Marc Center, Western Avenue Community Center, and Heritage Manor Nursing Home.