Community Choristers
Musical Theatre Session! For kids desiring experience in the world of Musical Theatre. Rehearsals will include music, drama, choreography, and aspects of production (props, staging, set design, etc.)
Weekly Tuesday rehearsals from 4:45-6:15 PM at Evangelical Free Church
Once registered, your enrollment in Choristers is ongoing. Just let us know prior to the beginning of the new session or a new month if you want to discontinue.
Session One and Two
September 10 - Dec 17th
January 7 - May 19th
The Choristers fall production is Elf the Musical Jr!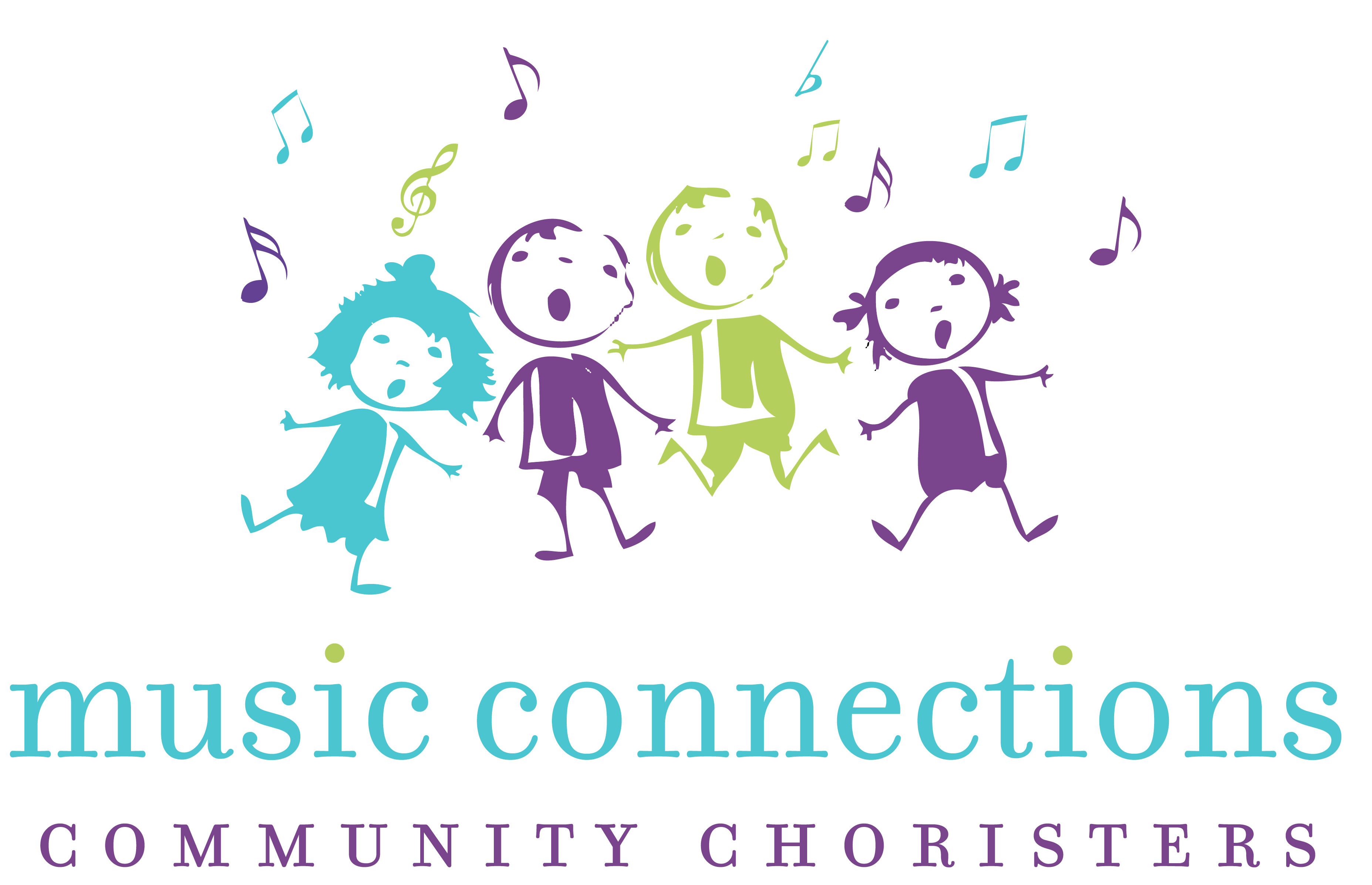 Music Connections Foundation's Community Choristers has a mission to enhance children's lives through rich, engaging experiences in a quality singing ensemble. Music Connections believes that every child is musical, and that those innate abilities can be enhanced when children participate in Community Choristers. Further, MCF believes that children's non-musical skills such as reading, literacy, social skills and even physical skills can be fostered through experience in our program.
The curriculum will include exposure to basic singing concepts such as breathing, posture, pitch matching, and rhythm, and the child's "head voice" will be fostered and developed using proper singing technique. Basic music reading skills will also be introduced.
Weekly rehearsals and at least two performances per school year will be a regular part of the program; the performance experiences help children strive for excellence and understand "artistic-level" preparation, while doing so in an encouraging, non-pressured atmosphere.
Other founding Choristers principles include:
MCF Community Choristers encourages participation by girls and boys, Ages 6-12, throughout Central Illinois
MCF Community Choristers seeks to promote socialization and "community" across all socio-economic and racial boundaries, and desires an all-inclusive composition in its ensembles.
MCF Community Choristers will experience and perform a variety of music from all genres, cultures and religions.
MCF Community Choristers Founding Ensembles are open to all children and will not require a vocal audition.
MCF Community Choristers will at all times foster principles of respect and responsibility, both among members and in association with adults.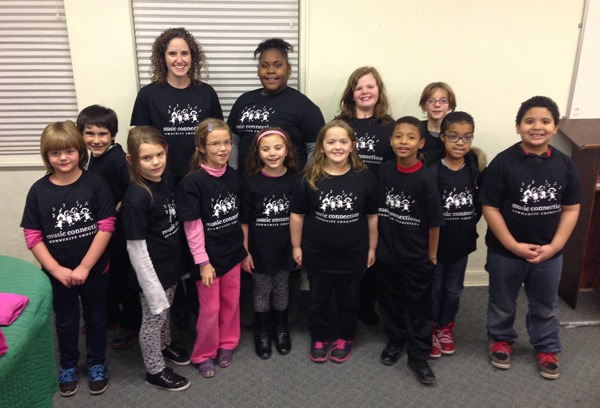 Angela Bargmann is a licensed K-12 music teacher who moved to Bloomington in 2010 from St. Paul, Minnesota where she taught and directed music in schools, churches and children's theater companies. Since moving to Central Illinois, she has music directed shows for Corn Stock Theatre, Community Players, The Holiday Spectacular and serves on the Board of Directors for Prairie Fire Theatre. She currently directs choirs at Trinity Lutheran Church and teaches private voice and piano lessons. Angela lives in Bloomington with her two children – Nathan and Elizabeth. Angela is excited to combine her strengths in working with Music Connections Foundation, teaching Kindermusik, directing Choristers and running summer Musical Theatre camps. "Children have such great potential in music. Their capabilities combined with freedom and creativity in expressing ideas and emotions makes them a joy with whom to work! I love sharing my love of music with children in Choristers!"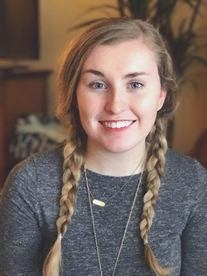 Ali Sorensen is a Pre-K-6th grade general music teacher at Heyworth Elementary School where she has been teaching for four years. She graduated from Illinois State University and is currently earning her Masters of Music Education at the University of Illinois. Ali has been involved in theatre all of her life as an actor, dancer, singer, and director. She has performed in and helped direct over 30 different theatrical productions in the Bloomington-Normal area, and joins the staff of Music Connections this fall (2019) as Assistant Director of Choristers. She is excited to help bring Elf the Musical to life!