What is Community Choristers?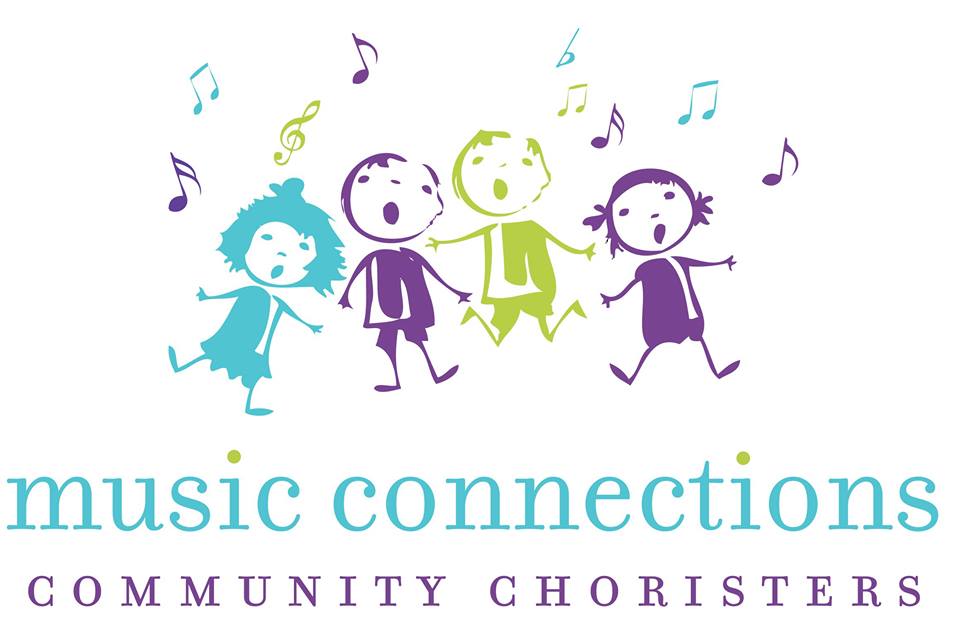 Music Connections Foundation's Community Choristers has a mission to enhance children's lives through rich, engaging experiences in a quality singing ensemble. Music Connections believes that every child is musical, and that those innate abilities can be enhanced when children participate in Community Choristers.
Further, MCF believes that children's non-musical skills such as reading, literacy, social skills and even physical skills can be fostered through experience in our program.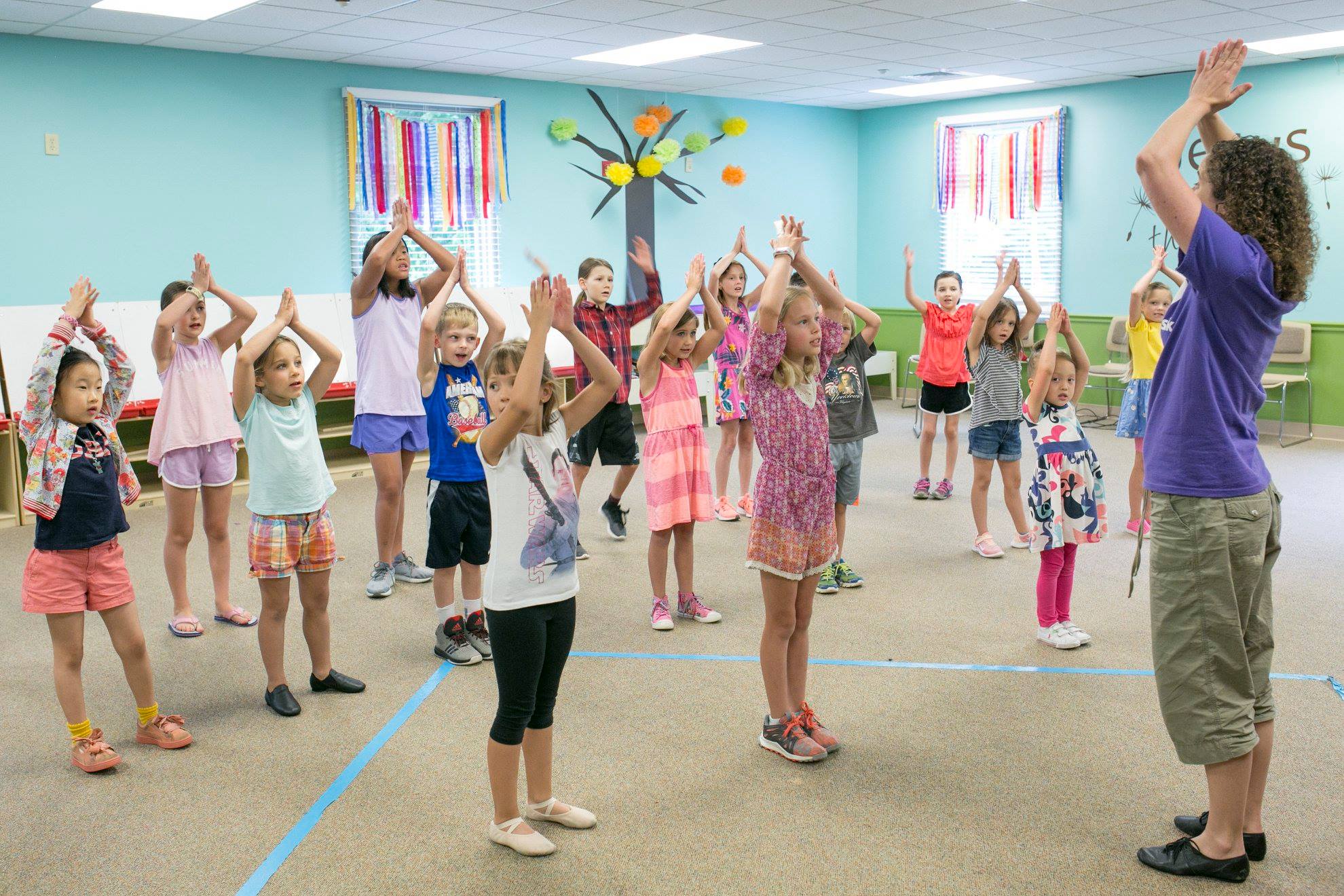 MCF Community Choristers encourages participation by girls and boys, Ages 7-14, throughout Central Illinois
MCF Community Choristers seeks to promote socialization and "community" across all socio-economic boundaries, and desires an all-inclusive composition in its ensembles.
MCF Community Choristers will experience and perform a variety of music from all genres, cultures and religions.
MCF Community Choristers Founding Ensembles are open to all children and will not require a vocal audition.
MCF Community Choristers will at all times foster principles of respect and responsibility, both among members and in association with adults.
This fall, with safety in mind, we are limiting our choristers enrollment to 24 students. The actors/actresses will be split into 3 groups of 8 children, and our teachers will rotate. In this small group environment, we will work on singing, dancing, and acting. Students and teachers will wear masks.
In our ACTING time, we will work on different acting techniques, stage presence, and face/body expression. We will learn monologues, as well as scenes, navigating how to interact with other characters as well as our own.
In our SINGING time, we will learn songs from Broadway Musicals, working on applying our acting skills to singing, as well as basic vocal technique. We will work on the classic musical theater style of singing, and expanding our knowledge of show tunes.
In our DANCING time, we will learn new choreography, work on dance skills and stage presence. We will talk about applying our acting skills to dance, as well as singing and dancing at the same time!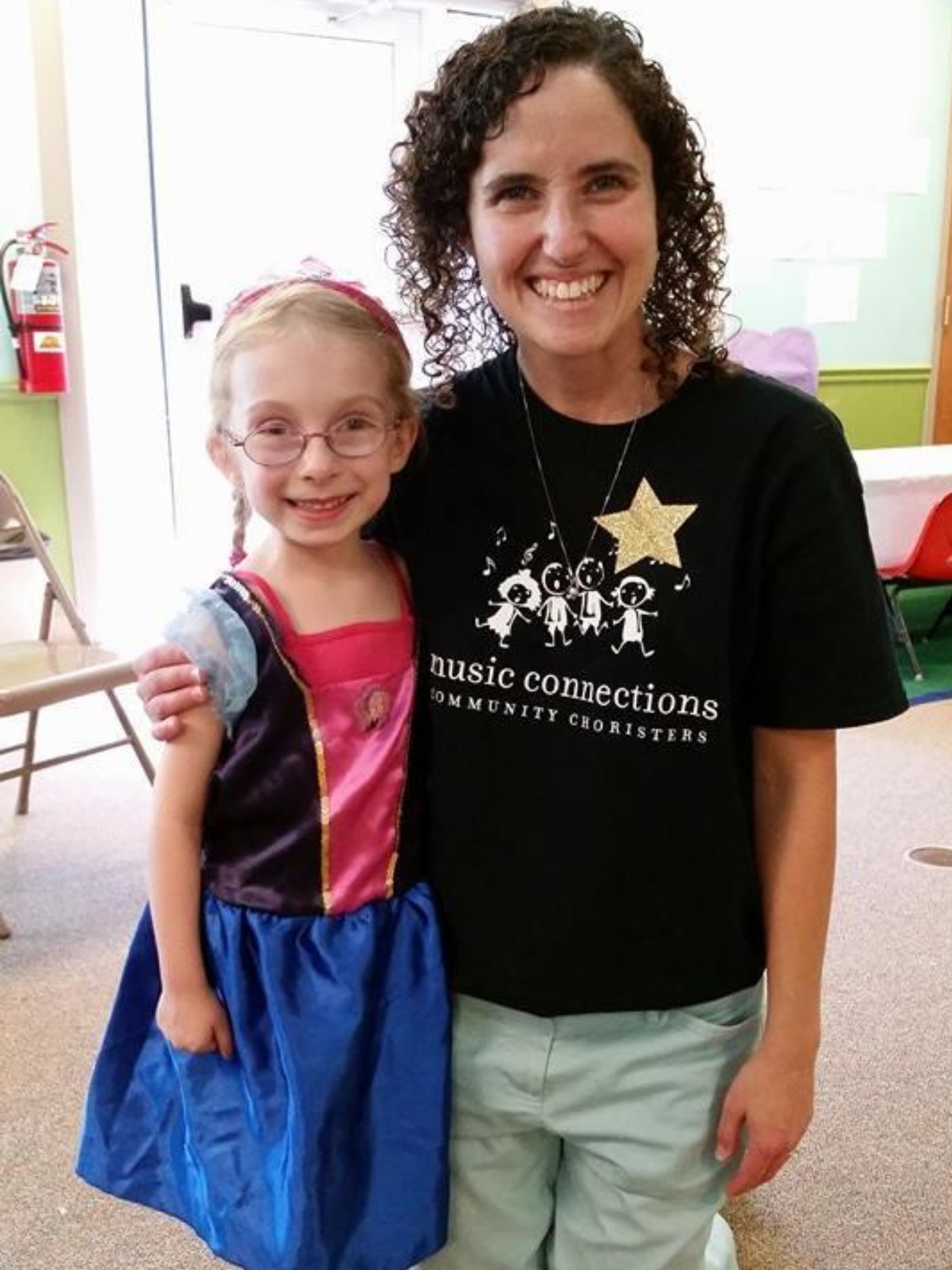 Angela Bargmann is a licensed K-12 music teacher who moved to Bloomington in 2010 from St. Paul, Minnesota where she taught and directed music in schools, churches and children's theater companies. Since moving to Central Illinois, she has music directed shows for Corn Stock Theatre, Community Players, The Holiday Spectacular and serves on the Board of Directors for Prairie Fire Theatre. She currently directs choirs at Trinity Lutheran Church and teaches private voice and piano lessons. Angela lives in Bloomington with her two children – Nathan and Elizabeth. Angela is excited to combine her strengths in working with Music Connections Foundation, teaching Kindermusik, directing Choristers and running summer Musical Theatre camps. "Children have such great potential in music. Their capabilities combined with freedom and creativity in expressing ideas and emotions makes them a joy with whom to work! I love sharing my love of music with children in Choristers!"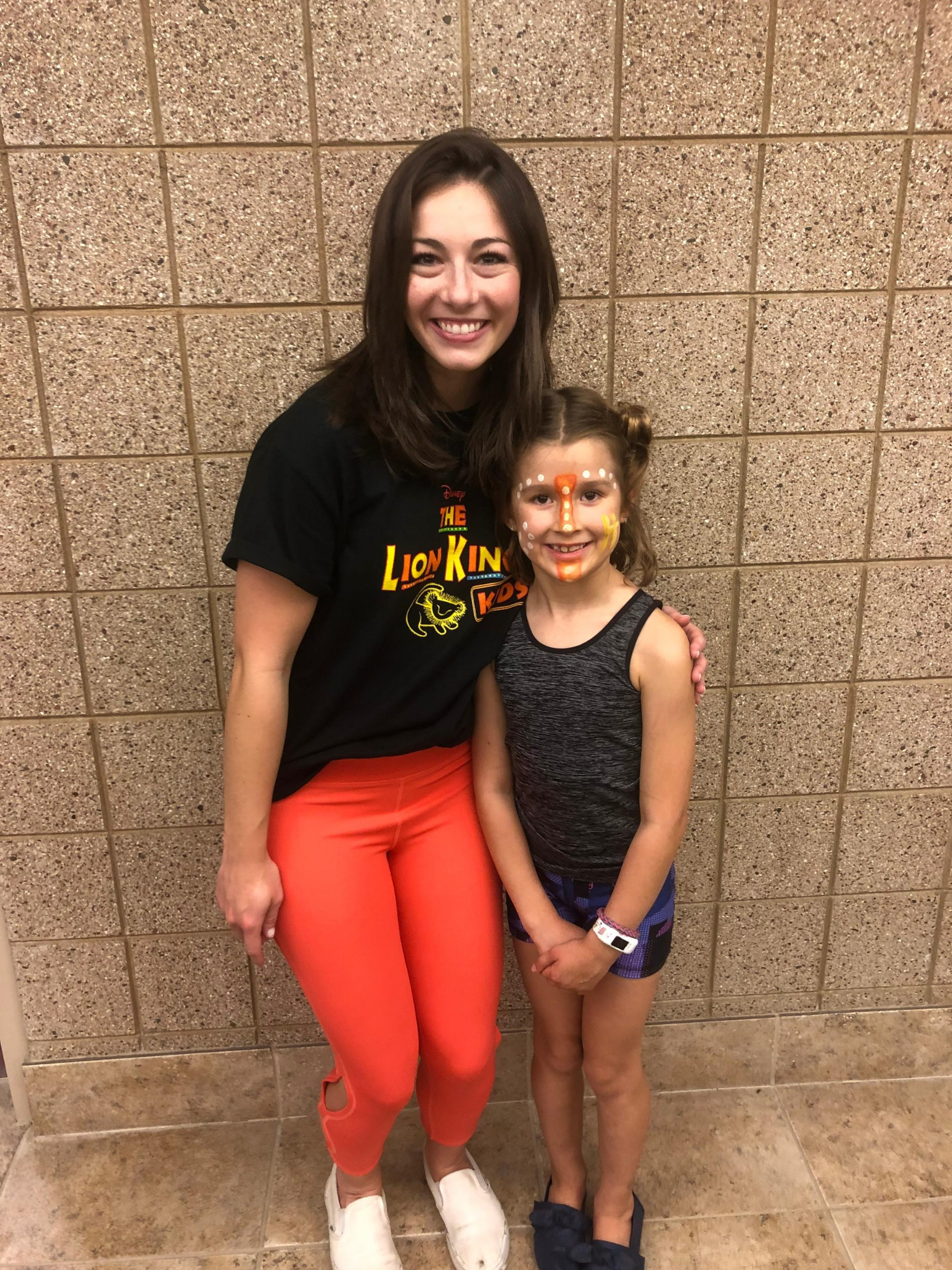 Grace Henderson is a licensed Kindermusik educator who was born and raised in Bloomington, IL, attending Metcalf and U-High. She is returning after earning her Bachelor's degree in Music with an emphasis in Vocal Performance from Grand Canyon University in Phoenix, AZ. She has worked with Miss Angela at Music Connections Foundation to foster a love of Musical Theater in the children of Central Illinois. Grace has experience performing professionally and collegiately and is passionate about creating a healthy and safe environment for children and teens to develop their skills in singing, dancing and acting. "I believe that not only is musical theater fun, but there are SO many life skills to work on, such as confidence, public speaking, processing emotion, ensemble skills and team work. I LOVE seeing the kids grow in confidence to create and perform as they develop their skills in our program!"
Click to register your child for Musical Theater fun beginning in Fall 2020!