For 4 & 5 year olds
It's a musical safari! Inspired by Disney's "Lion Guard," we'll travel to Africa each day to meet the animals on the Savannah, enjoy African drumming, ride zebras, giraffes, make African masks and more! Each class features singing, dancing, learning to play in musical ensembles, and an introduction to a variety of authentic African instruments. A Craft, Story and snack are included weekly as well.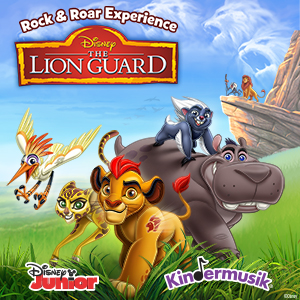 Dates: JULY 11 – AUG 1
Tuesdays: 11 AM – 12 PM
Type: Children alone
Total Fees: $92 (includes materials deposit, below)
Deposit: $35 (non-refundable) – Receive $5 off balance when you register before April 30!

Your deposit includes materials:
"Tunes" Music card
Carry Bag
Daily Crafts
Snack