JOIN US ON SEPTEMBER 10TH
For a FREE, No Obligation, IN PERSON, Introductory Session.
Registration will be available after the session.
Contact us if you have any questions!
Email: musicconnections@comcast.net
Call or Text: (309) 828-6806
Discipline Connections Mindful Parenting Series Workshop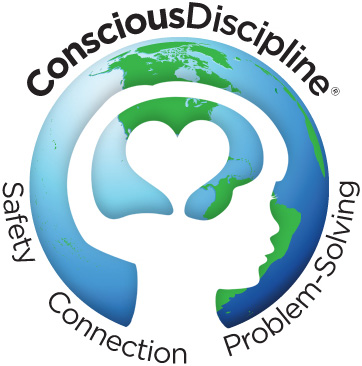 Monthly live on Zoom - First Wednesday of every month October 2022 - May 2023
Time: 7:30 - 9pm CT (8:30 - 10pm ET)
Dates: October 5, November 2, December 7, January 4, February 1, March 1, April 5, May 3
FREE, No Obligation, IN PERSON, Introductory Session!
Saturday Morning, September 10th from 12:00-1:15pm.
Evangelical Free Church, 2910 E Lincoln St. Bloomington, IL 61701
This class series is designed for parents who are facing the overwhelming challenges of raising children today. The class content will bring the concepts of the Conscious Discipine® framework as they apply to parenting.  Conscious Discipline® is unique because it defines discipline, not as something you do to children, but rather something you develop within them. It teaches new skills to the adult first and the children second, empowering you to become the mindful parent you want to be. Armed with critical brain development information, attendees will learn to use the the 7 powers (perception, unity, attention, free will, acceptance, love, and intention) to critically challenge our thoughts about discipline/behavior and help us to remain in charge of ourselves. With this critical mindset shift, we can use the 7 skills (composure, encouragement, assertiveness, choices, empathy, positive intent, and consequences) which will help us manage our responses to behavior and allow us to transform everyday discipline encounters into teaching moments. What we learn together in the monthly classes will help to:
Enhance Social Emotional well being of the whole family

Improve Cooperation

Reduce Power Struggles

Resolve Conflicts

Fortify Relationships (between parents, parents and children, and siblings for those with multiplie children)
Cost:  $250 per family - Includes 8 -live interactive 1 1/2 hour workshops, handout packet, and weekly followup emails. (No recording available but you may reschedule with another class or the next time the course is offered in your preferred format)
Participants may wish to have a copy of the book "Easy to Love, Difficult to Discipline" by Dr. Becky Bailey for use during the series but it is not required. It is available on ebook, audiobook, and physical copy.
Each workshop will include discussion, dialogue, and time for questions/answers.  Each individual class during the series will include appropriate handouts (delivered via email for zoom) and be followed up with an email, reviewing what we covered and providing additional information in the form of articles and videos on the topics discussed.
Beth Anspach, Certified Conscious Discipline Instructor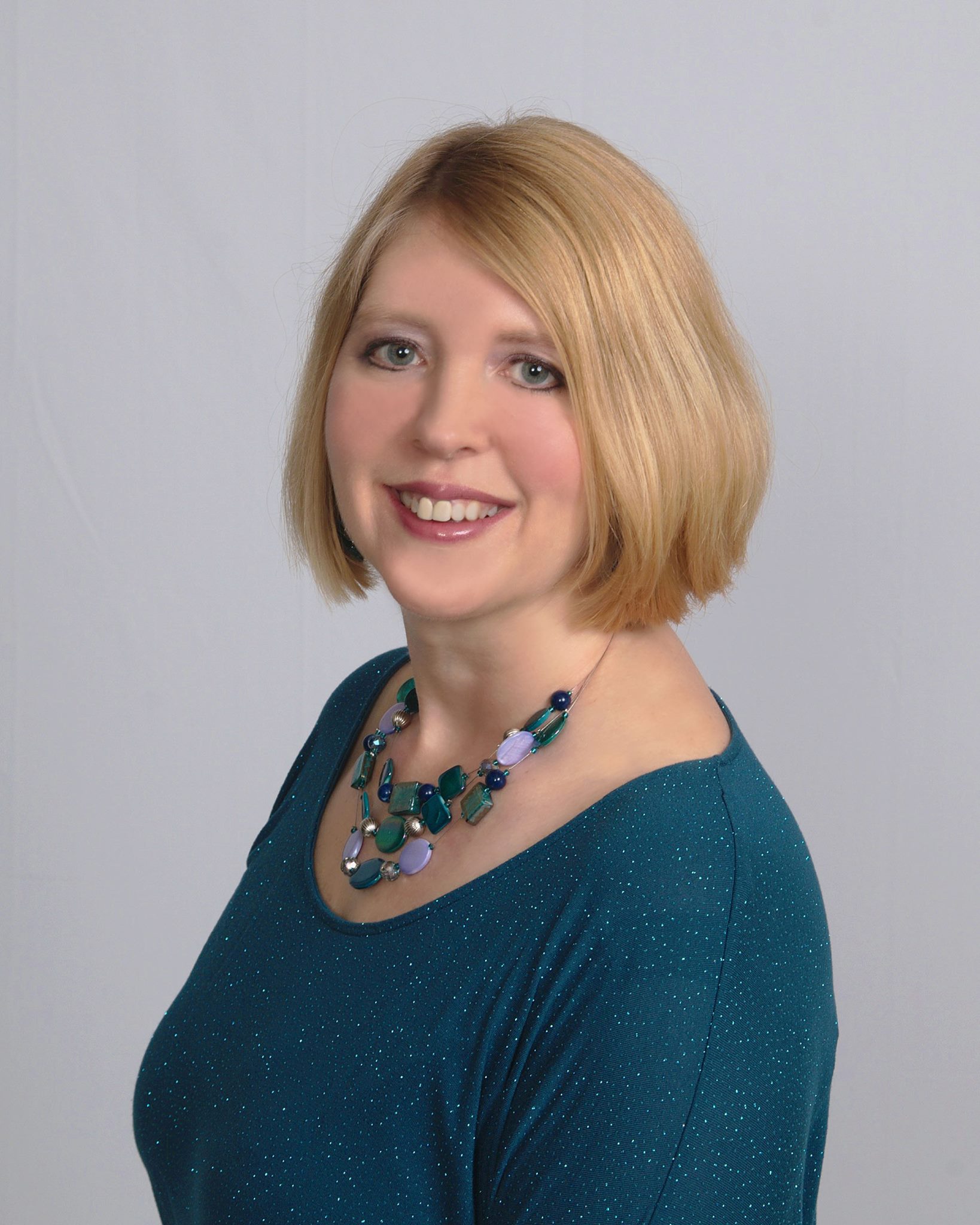 For over 25 years, Beth Anspach, founder of Pathways to Learning, Inc., has worked with children birth through 7 and their caregivers facilitating Kindermusik classes. During that time, Beth also taught in preschool classrooms, elementary classrooms, and provided workshops to parents and teachers, inspiring them to effectively use music and movement in their homes and classrooms. As a Conscious Discipline Certified Instructor, Beth enjoys sharing her passion for helping children grow, learn and develop by empowering educators and parents with the skills and information to understand and effectively respond to children in their care. She is thrilled that she can inspire and encourage parents and educators of children, birth to teens, to integrate the powerful benefits of Conscious Discipline.