JOIN US for a FREE PREVIEW CLASS!
We'd LOVE to meet you & answer your questions!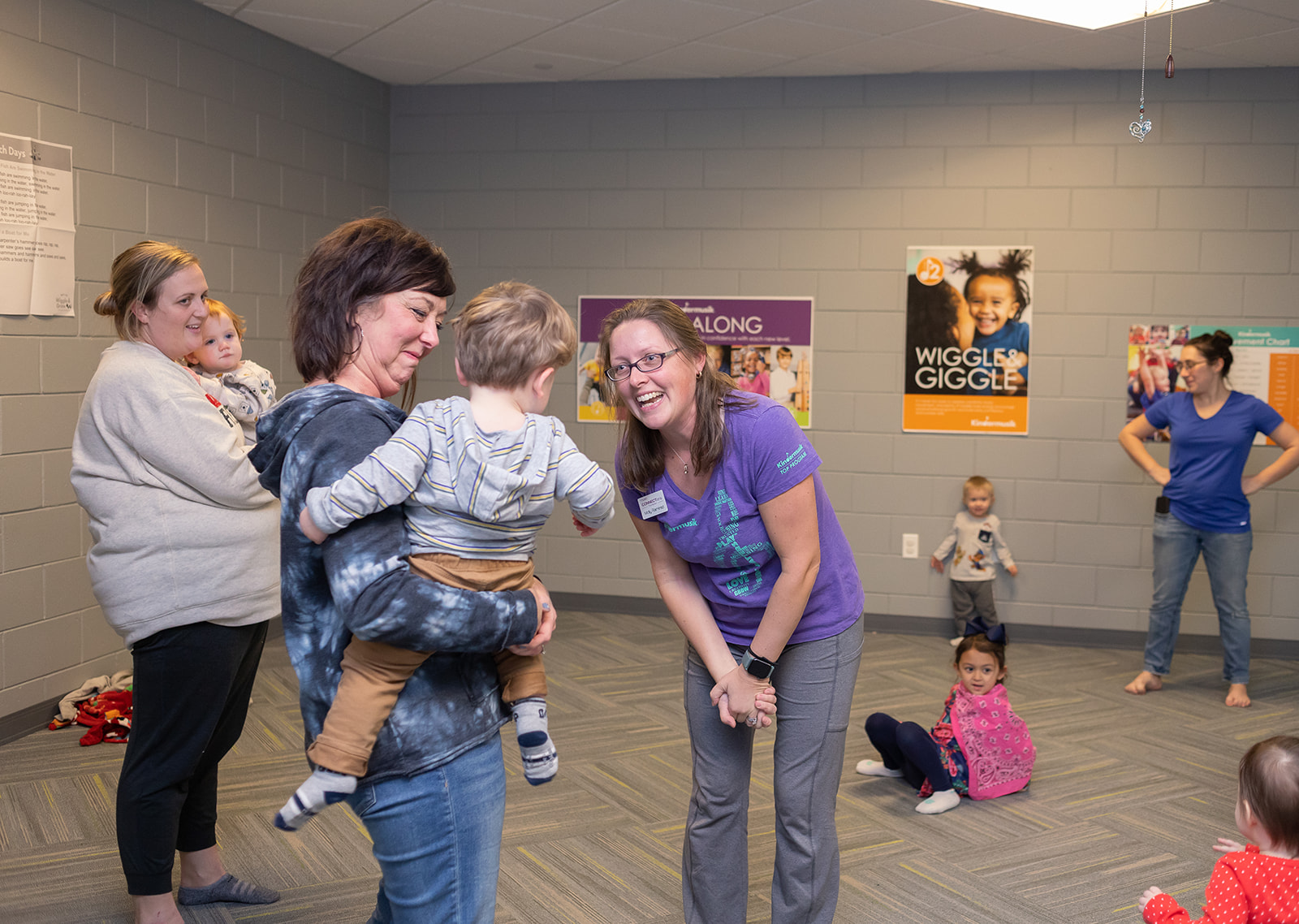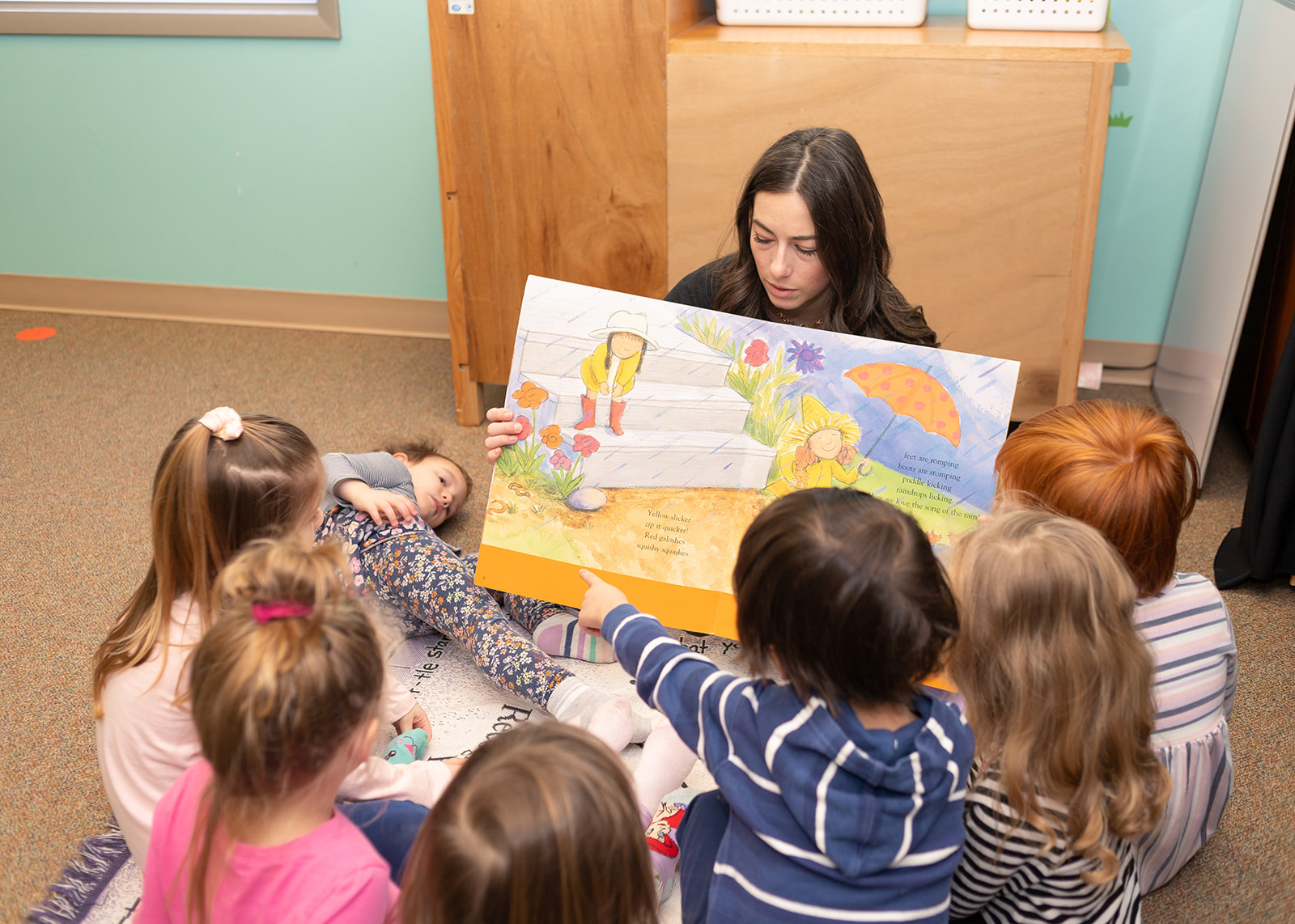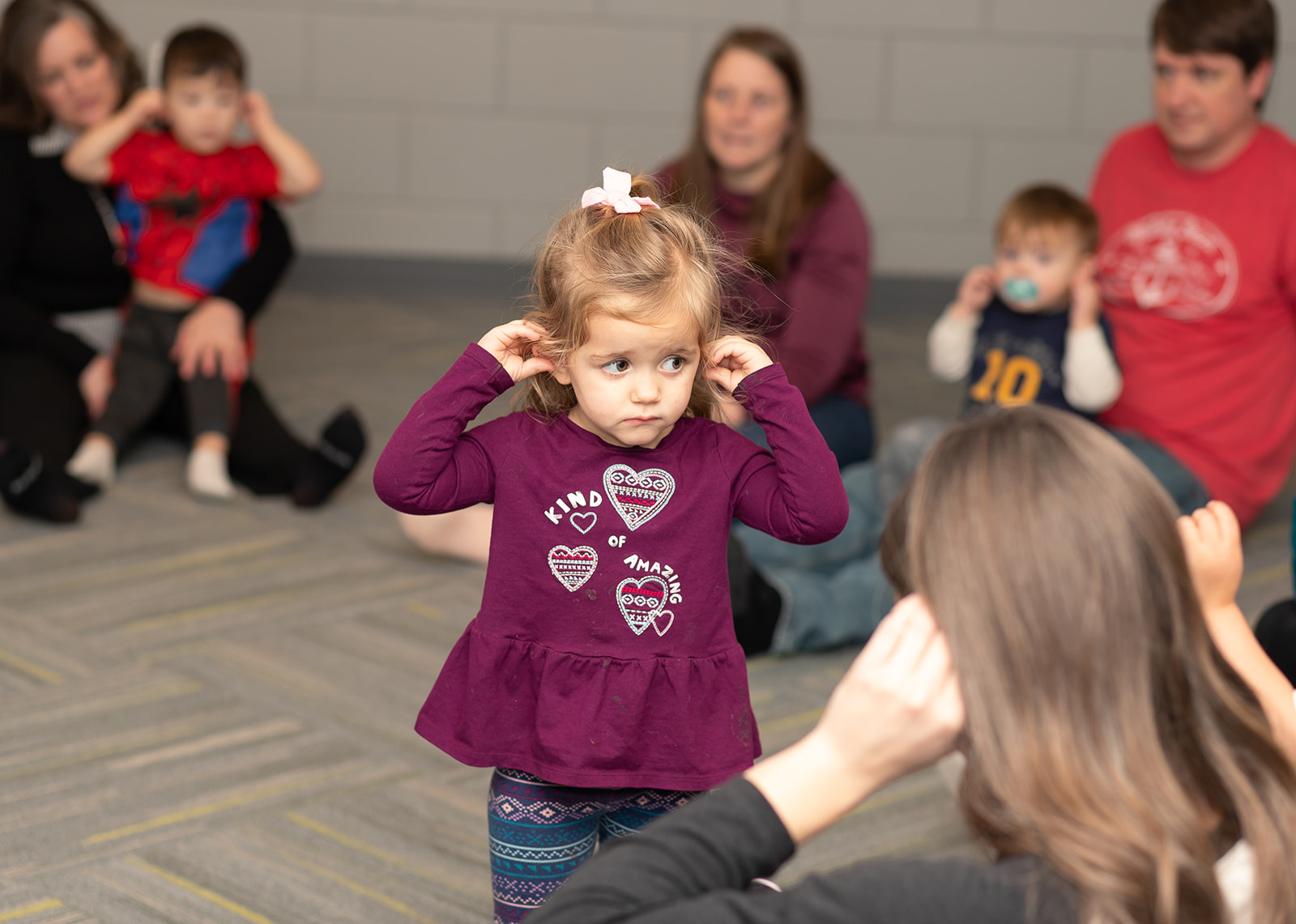 Contact Us for Your FREE Preview!
CALL or TEXT
(309) 828-6806
E-MAIL
musicconnections@comcast.net
ADDRESS
2910 E Lincoln Street
Bloomington, IL   
61704
Send us a text, email, or give us a call & we will help you find the perfect class time for your family to visit!