Illinois Wesleyan Memorial Center
104 E University Ave
Bloomington, Illinois 61701
7:00 (doors open at 6:30pm)
A Fundraising Event Featuring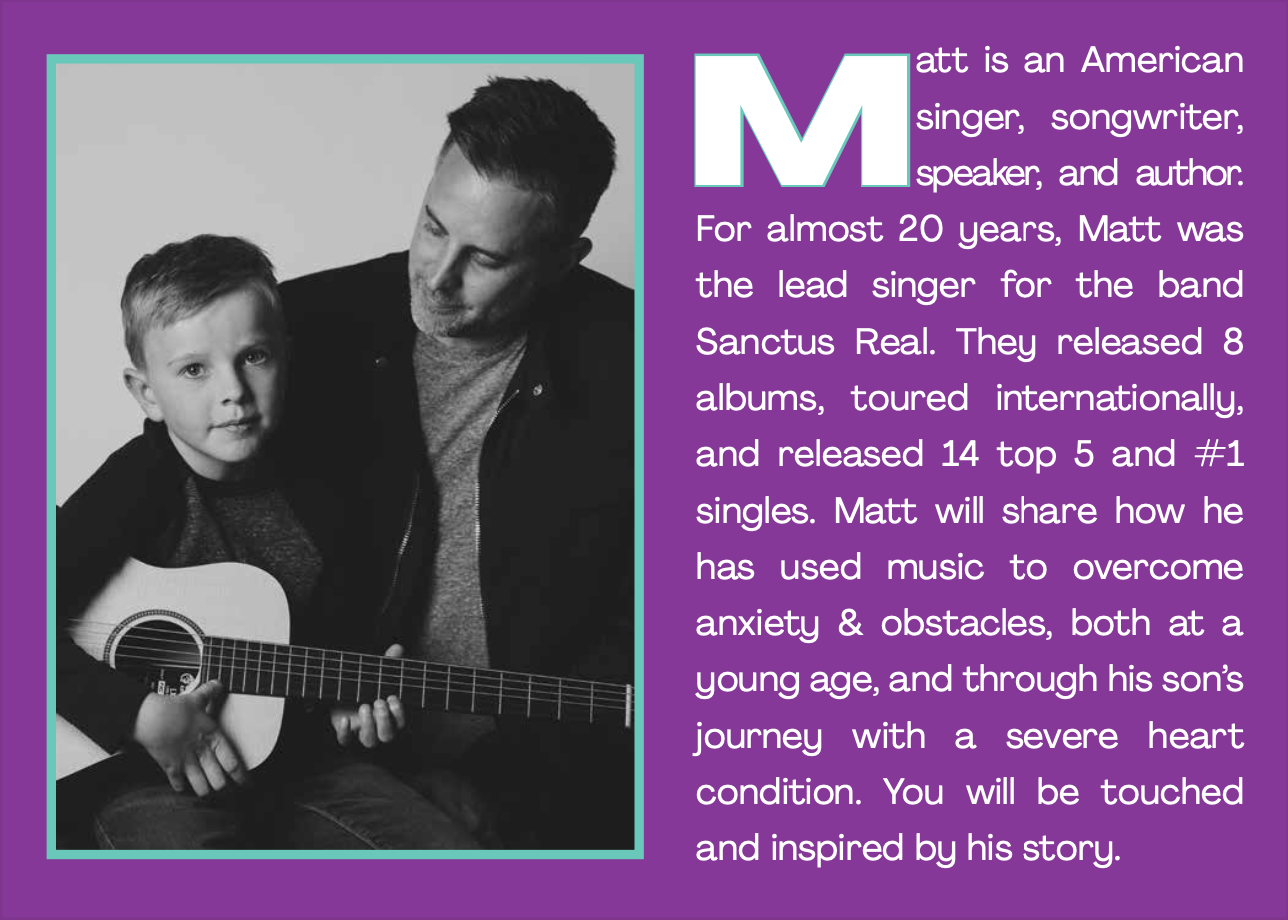 Attend As A Table Sponsor

Register as a Table Sponsor and select your giving level (see list to the left) and you will be invited to the VIP reception that evening, be listed in the program, and given a premium table. Reminder postcards for your guests will be mailed to you. Please respond by September 9 if you intend to sponsor a table.
Attend As General Seating
Register for general seating if you would like to be seated at a table with others. There is no cost for this thanks to the generosity of our Underwriters.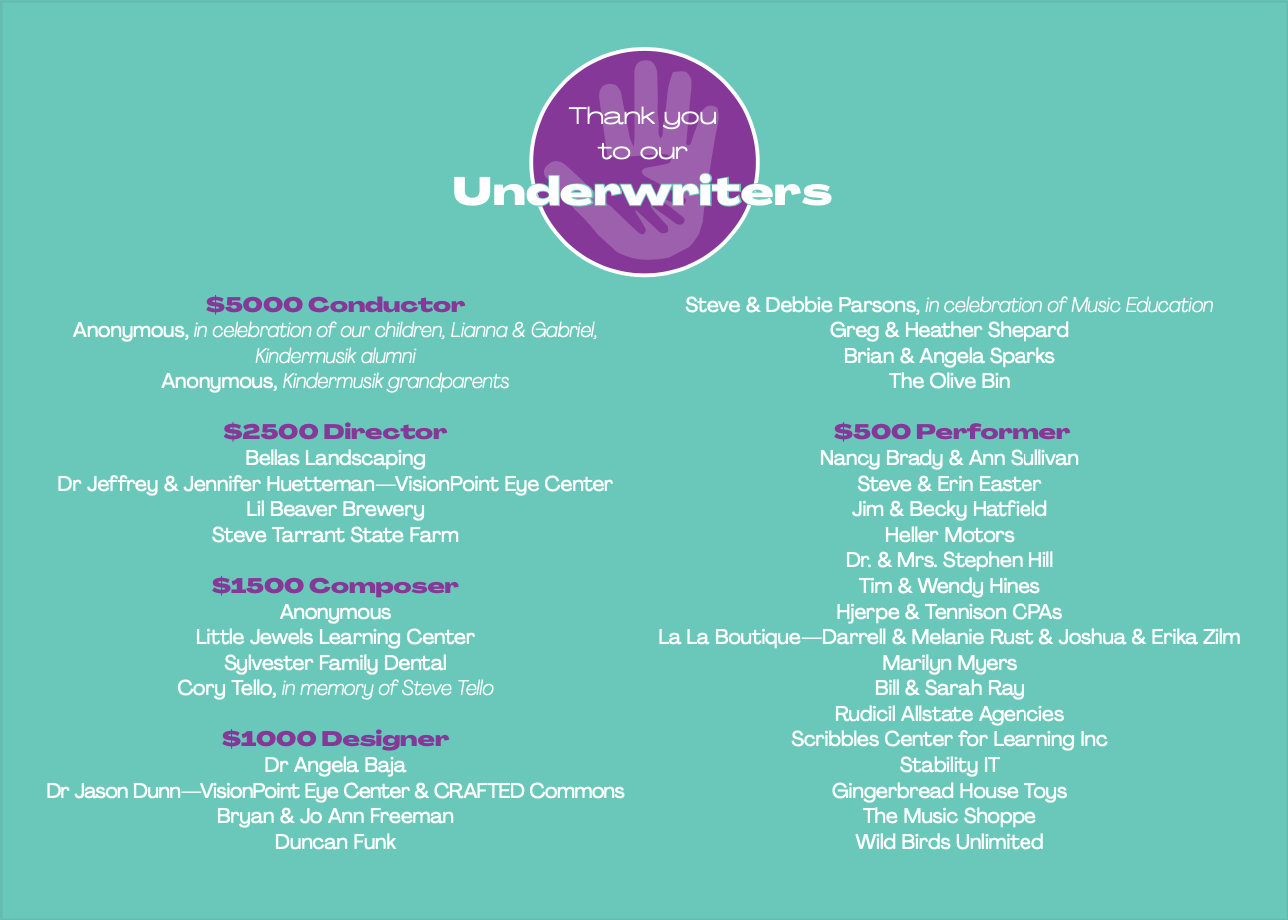 Unable to Attend?
If you are unable to attend but would like to make a donation, visit musicconnections.org/donate or click the button below. Thank you!
Young Children, Families, the At-Risk, those with Special Needs, and Seniors—these are the people we serve, and CONNECTing them in active music-making, using the Kindermusik curriculum, can enhance their lives in ways proven by research and felt with the heart.


Providing a music CONNECTion to those who need services most!