COMING THIS 2022/2023 SEASON
Begins Tuesday, September 13th, 2022
Performance Date TBD in Spring 2023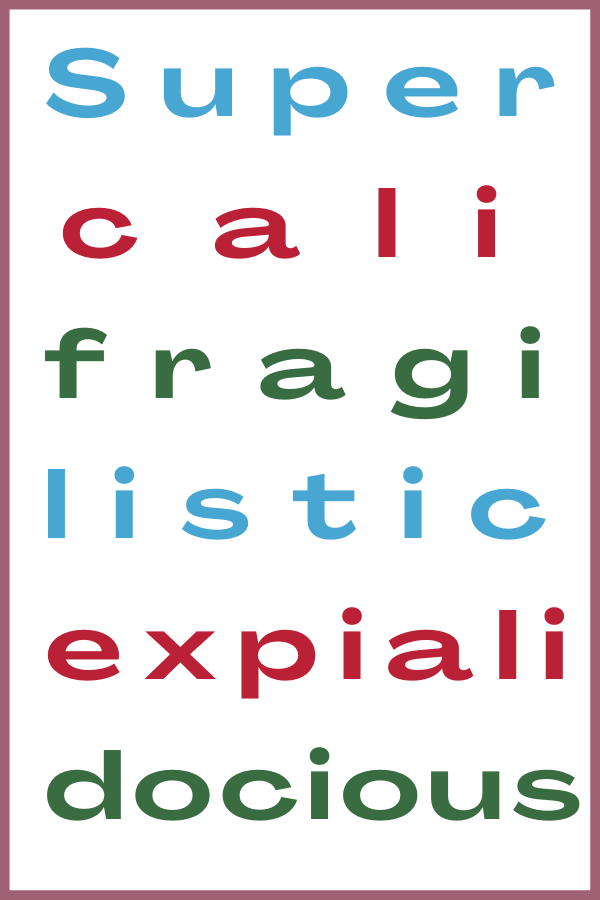 Based on one of the most popular Disney movies of all time and the Broadway musical that played for over 2,500 performances and received multiple Olivier and Tony Awards nominations, Disney and Cameron Mackintosh's Mary Poppins is capturing hearts in a whole new way: as a practically perfect Broadway Junior musical!
The jack-of-all trades, Bert, introduces us to England in 1910 and the troubled Banks family. Young Jane and Michael have sent many a nanny packing before Mary Poppins arrives on their doorstep. Using a combination of magic and common sense, she must teach the family members how to value each other again. Mary Poppins takes the children on many magical and memorable adventures, but Jane and Michael aren't the only ones upon whom she has a profound effect. Even grown-ups can learn a lesson or two from the nanny who advises that "Anything can happen if you let it."
At SCMT, our goal is to nurture your child not only as a performer but as a creator as well. To that end, this fall, we are moving forward with a new format that will allow our students the opportunity to explore and learn more about all aspects of the theatrical experience. Starting in the fall, students will work on a full musical to be performed in the Spring of 2023 - Mary Poppins Jr. Throughout the semester, we will also spend time putting together a showcase to perform in early December. This showcase, "A Spoonful of Christmas", will include production numbers from our upcoming show, Mary Poppins, as well as additional songs & dances from other musicals. Students will work to write a brief script that ties the numbers together, have input on staging and choreography, work with Miss Kristy on props & set, discuss costumes with Mrs. Martin. We will work to give them an experience to create and grow as young artists, taking time to develop things like character development, vocal skills, movement, prop/set/costume design. People tend to be very busy around November/December, and to put on a full musical around this time can be challenging with rehearsals only once per week, and the show we are planning to produce in the Spring requires a lot of time from both the rehearsal and design aspects. We want to give the cast members plenty of time to feel confident in the show they've created.