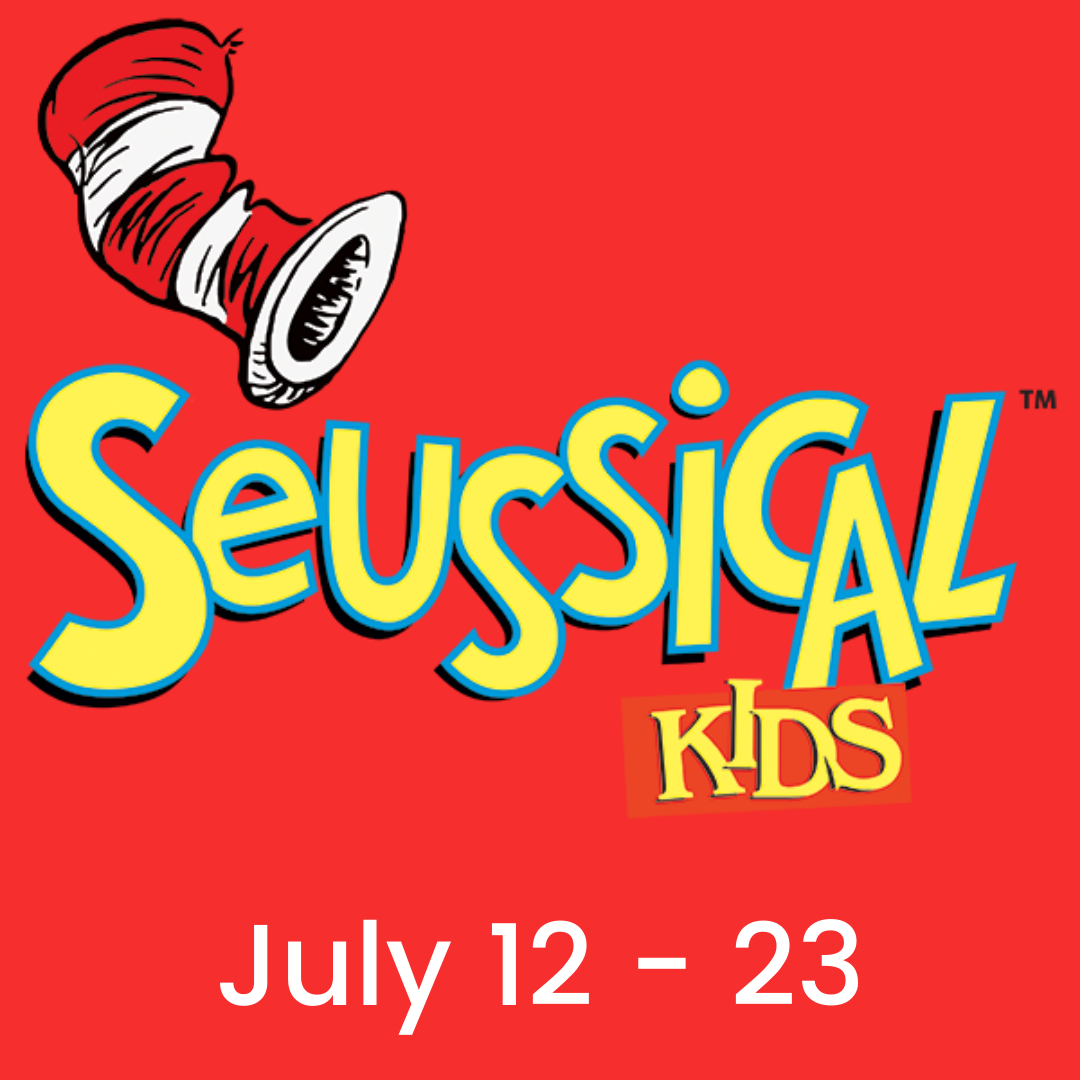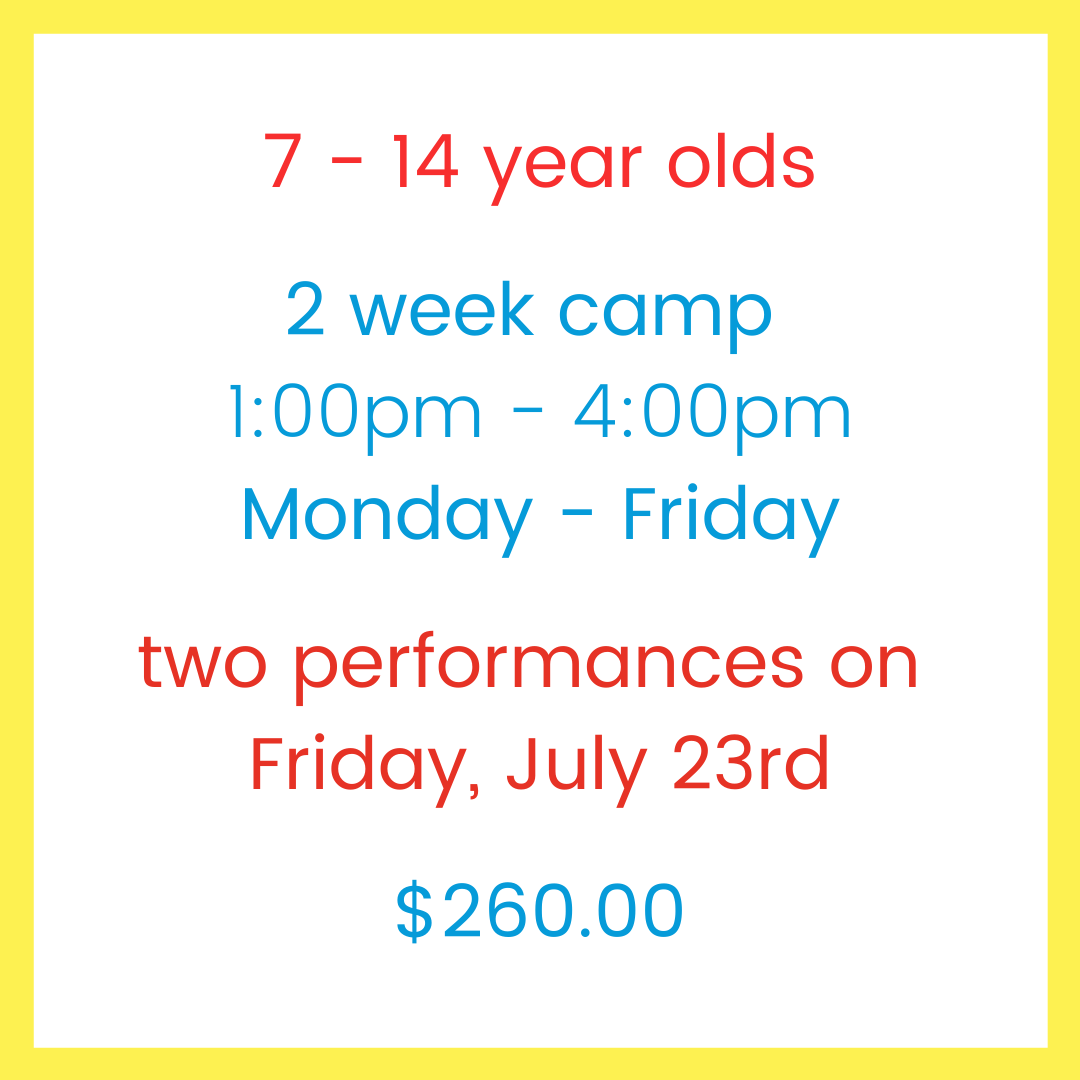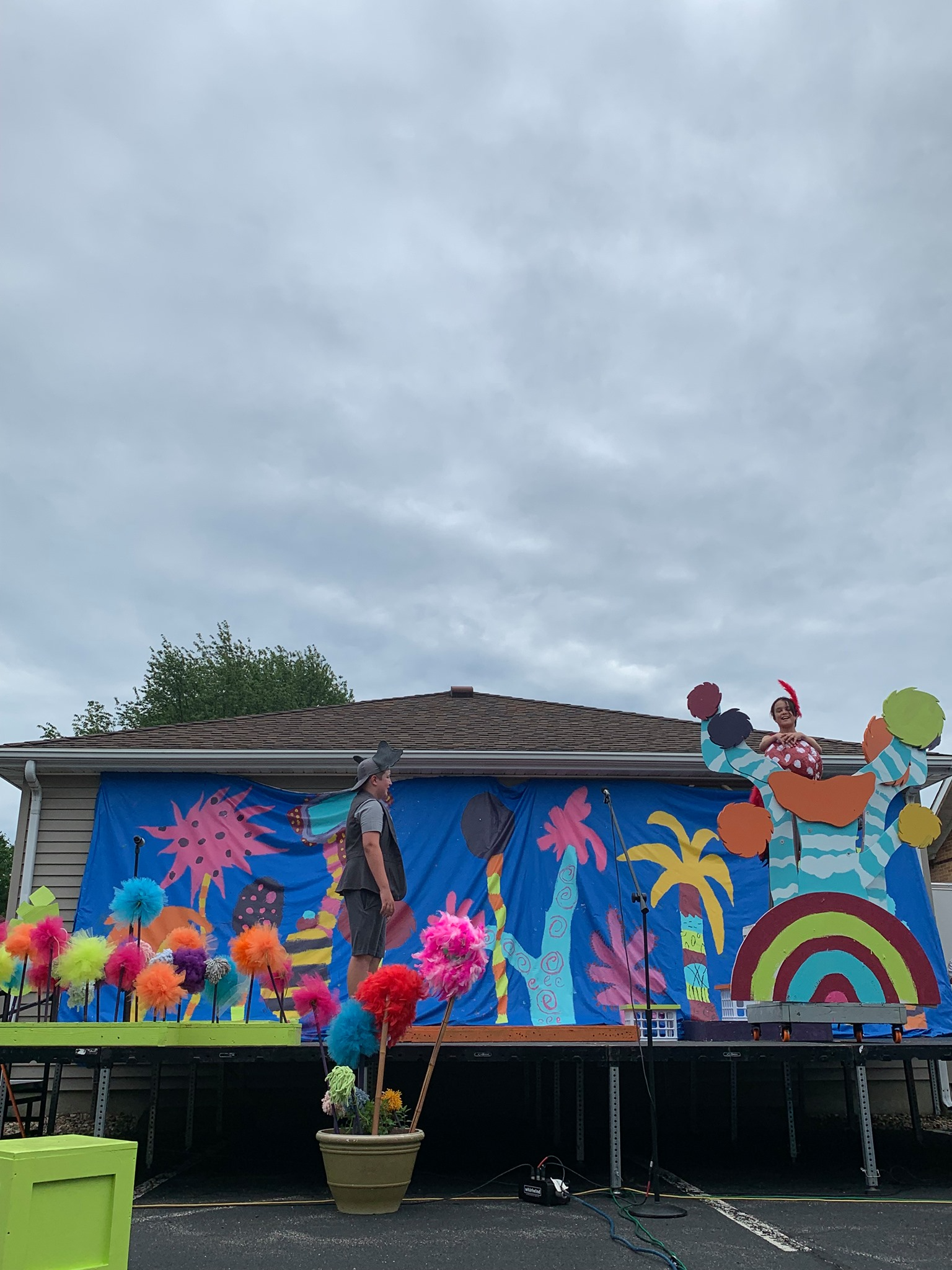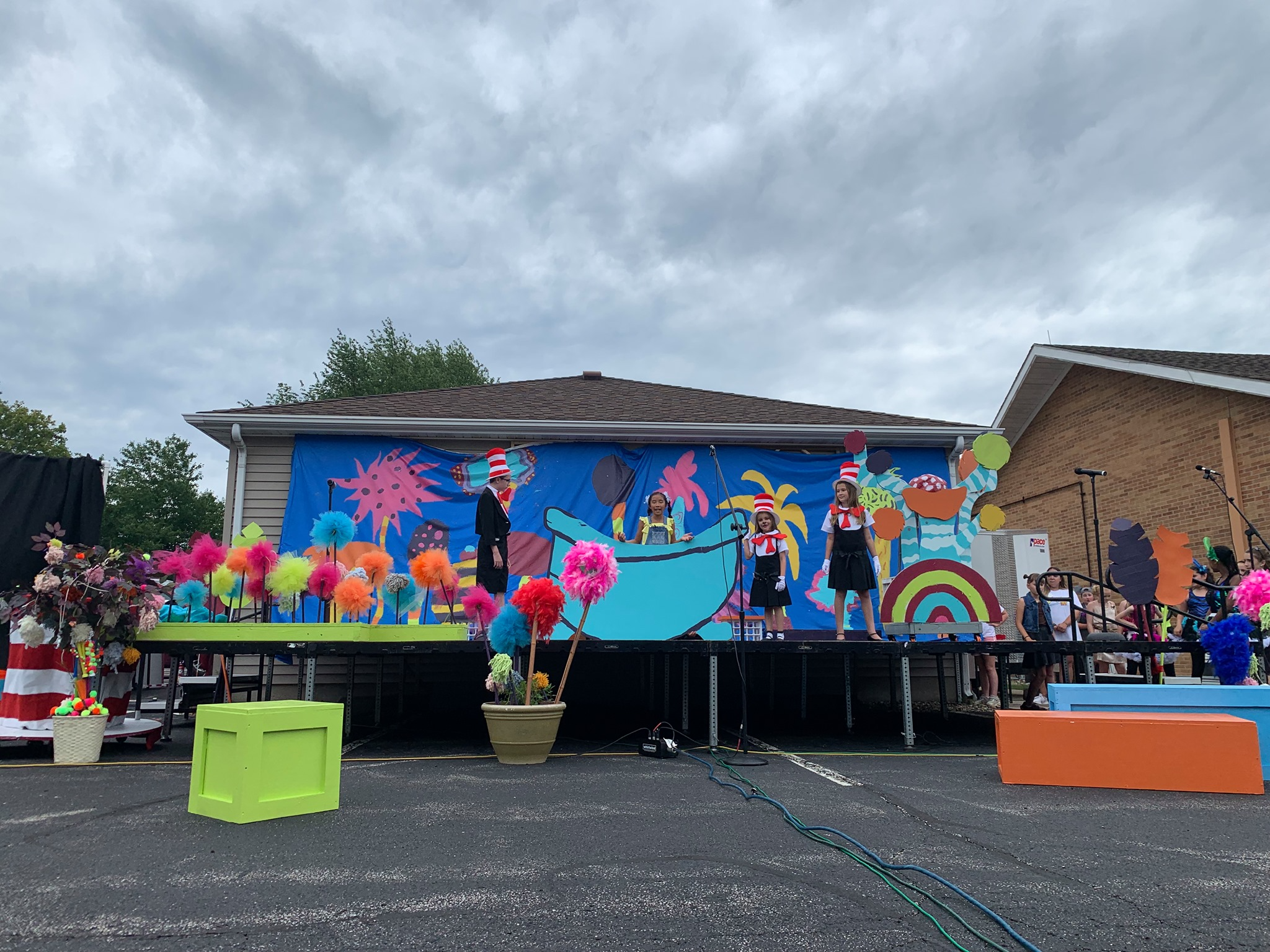 Rehearsal Details & Safety Protocols
Rehearsals
Rehearsals will be held primarily outdoors, with some small group acting and dancing rehearsals inside.
Directors and performers will wear masks for indoor rehearsals.
Performances
This particular show lends itself well to staging/blocking that is well spaced. The show will take place on two outdoor stages, plus other platforms for solos, lines, scenes so that the actors/actresses will be spread out for safety.
The stages will be set up in a section of the parking lot at Evangelical Free Church on Lincoln Ave in Bloomington.
*in inclement weather, rehearsals may be moved indoors.