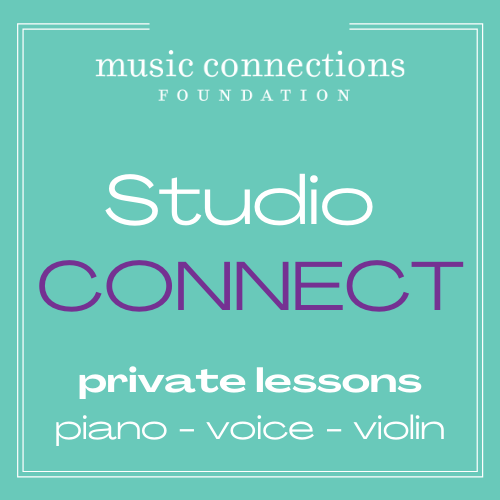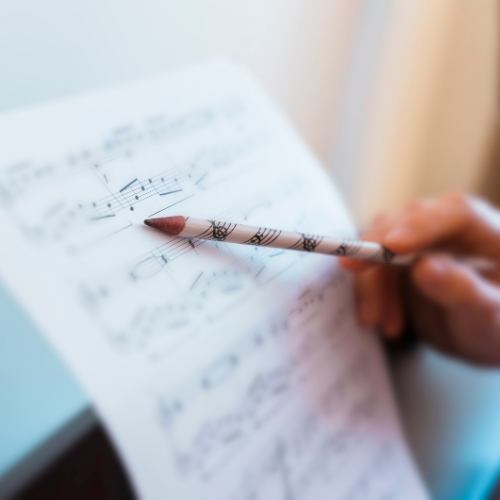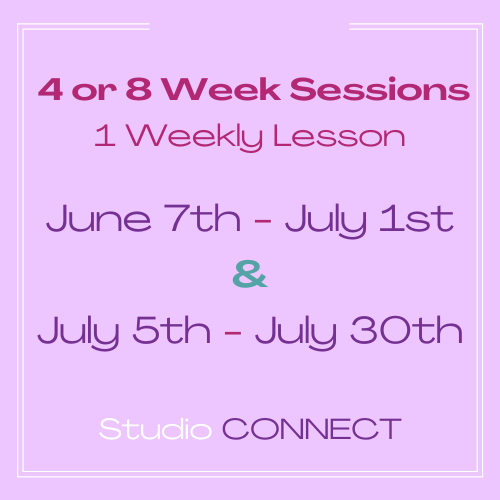 Voice lessons will be held primarily outside so the teacher & student can be without a mask.
(unless preferred otherwise by the parent/family)
In case of inclement weather, lessons will be moved indoors with current safety protocol.

3o minute lessons are $110 per month.
45 minute lessons are $142 per month.
Got questions? Please reach out to Miss Grace Henderson, our Studio Connect manager at mcfstudioconnect@gmail.com.