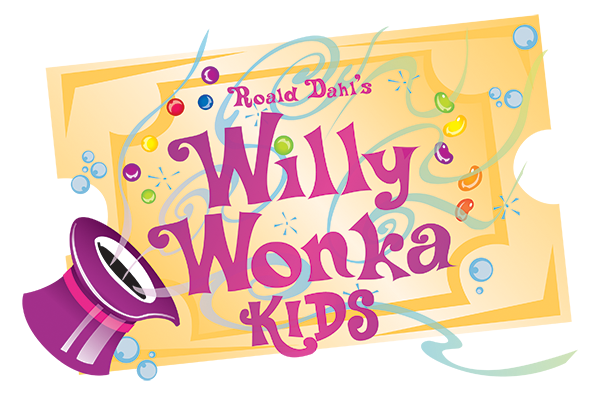 1210 N Park St. Bloomington, IL 61701
TICKETS WILL BE AVAILABLE AT THE DOOR!
If you have pre-ordered tickets using our ticket order form, those tickets will be available at the door. Pre-order is now closed.
Public Parking at IWU is available in the large lot on the corner of Park and Graham. This lot is easily accessed from Empire Street westbound. Attached is a map to indicate its location and the path to walk to find Presser Hall where the theater is located. Handicapped parking can be found in this lot as well as by Ames Library. Handicapped/Wheelchair access and elevators to the theater can be found by entering on the south side of Presser Hall (near the parking lot).