infants / lap babies / one year olds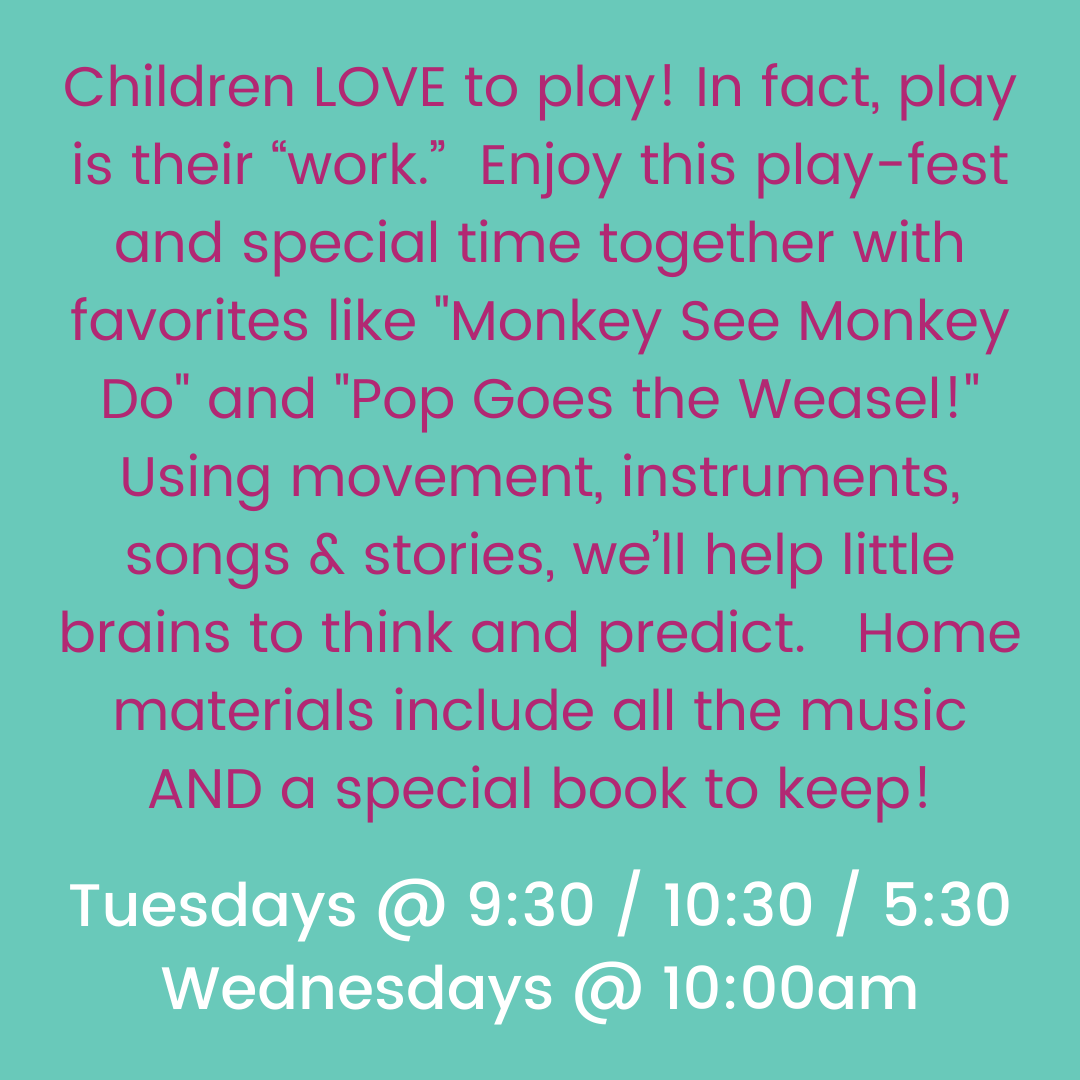 $85.00
grown-up & child
45 minutes weekly
two & young three year olds
(& FAMILY STYLE with siblings)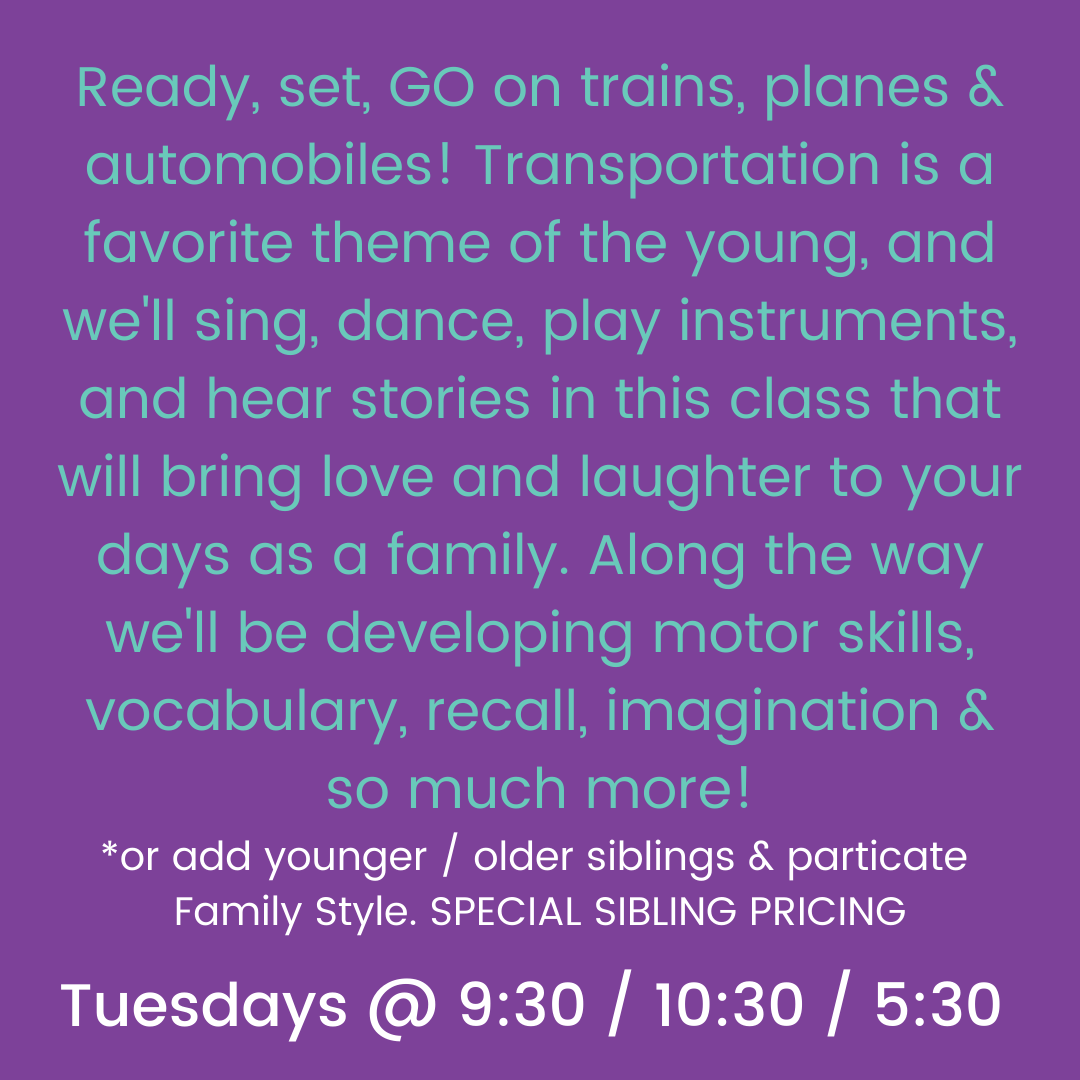 $85.00
grown-up / child / family style
45 minutes weekly
three* - five year olds (*best if nearing 3 1/2)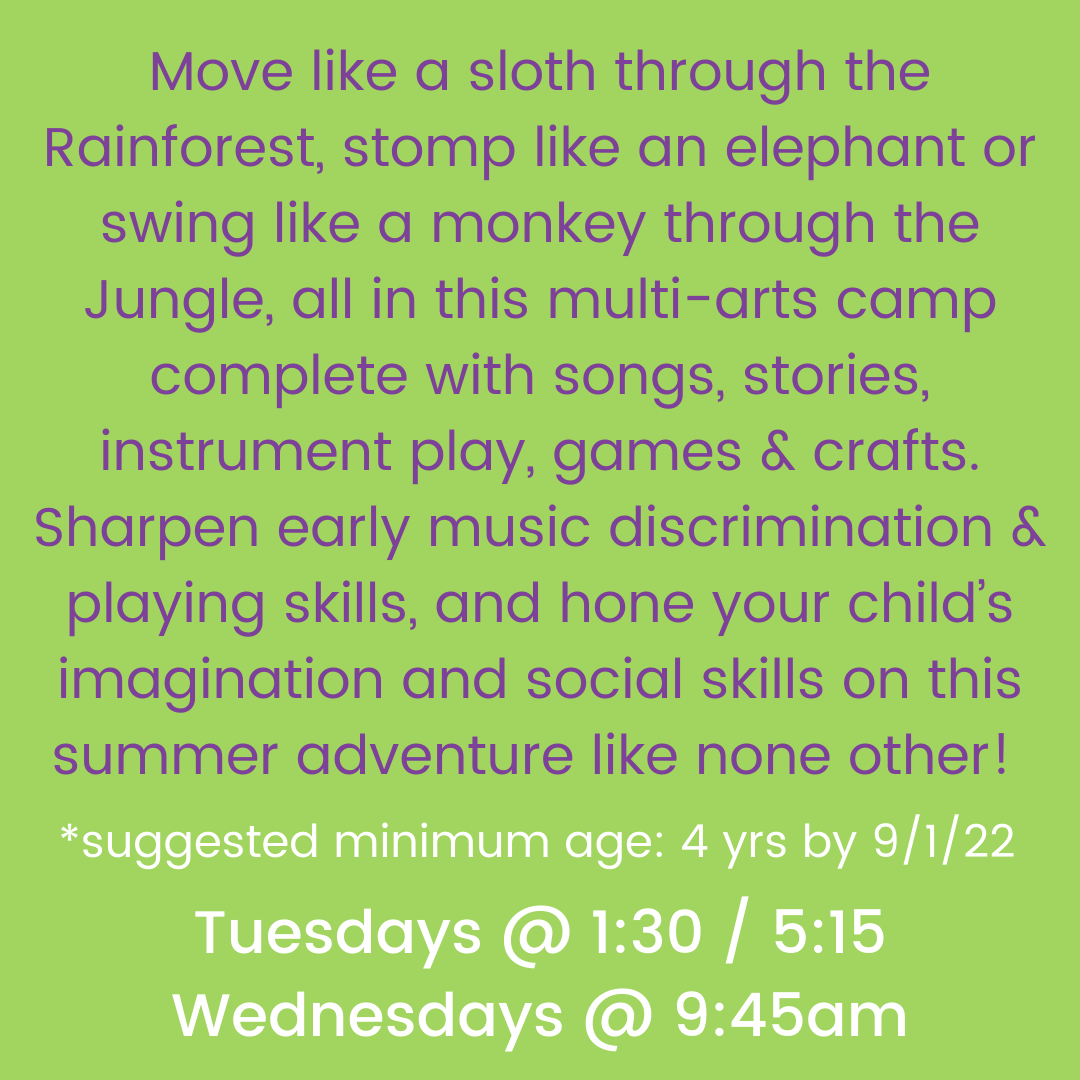 $110.00
children alone
75 minutes weekly
three 1/2* - six year olds
with a splash of SPANISH!
$100.00
JUNE 20 - 23
10:00am - 11:00am
or
5:15pm - 6:15pm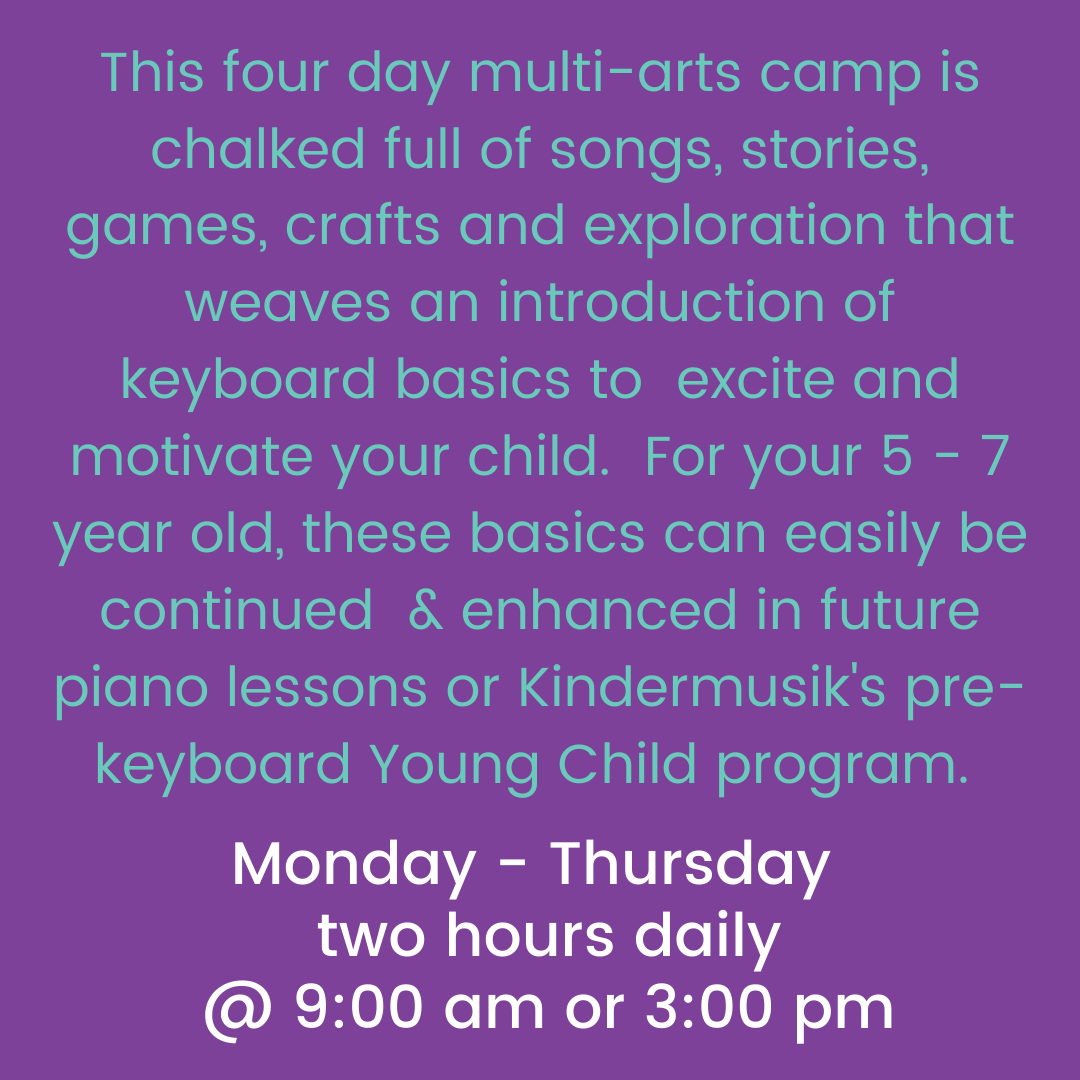 $140
JUNE 27 - 30
9:00am - 11:00am
or
3:00pm - 5:00pm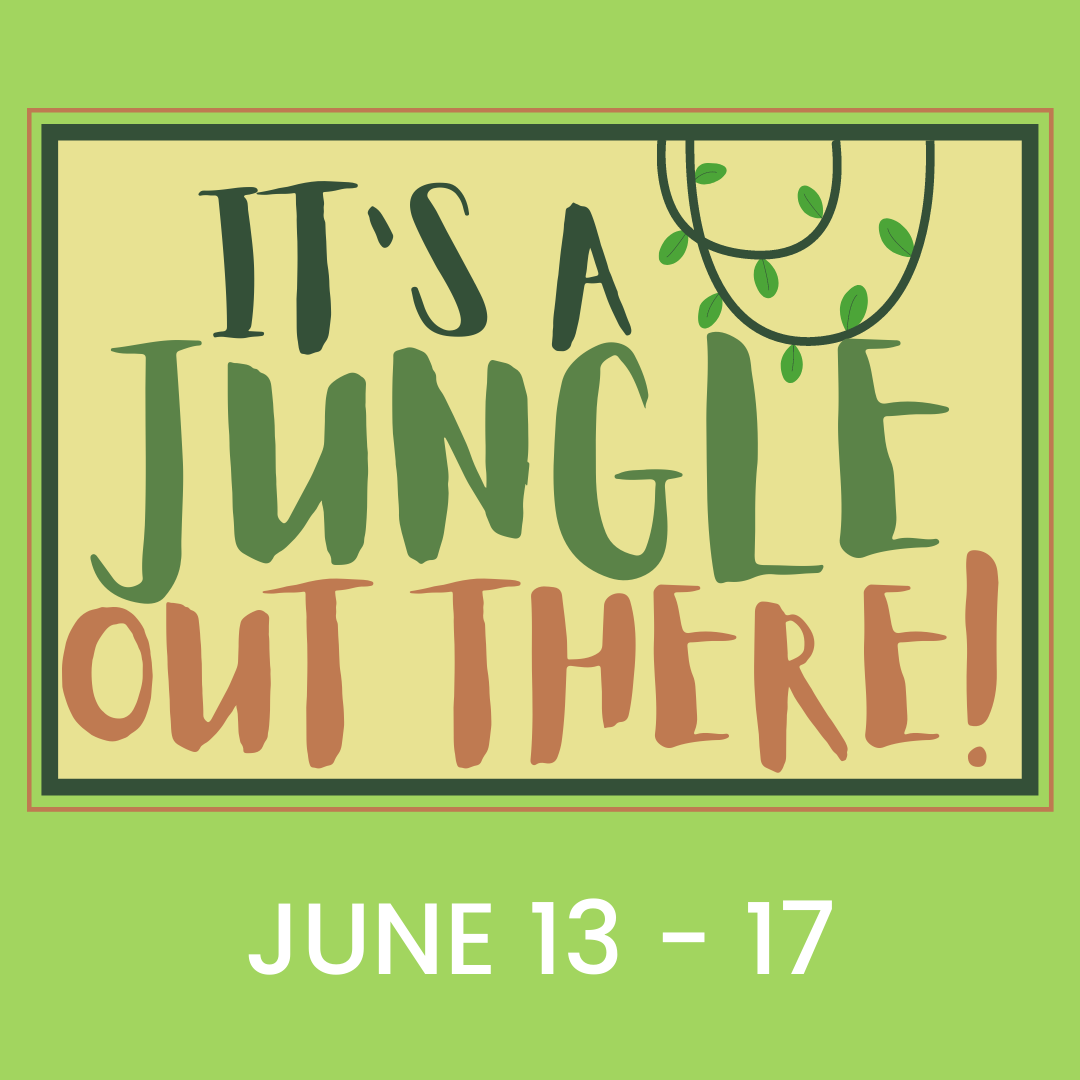 $160.00
Monday - Friday
9:00am - 12:00pm
Show on Friday, June 17th @ 12:30pm
looking ahead to fall 2022...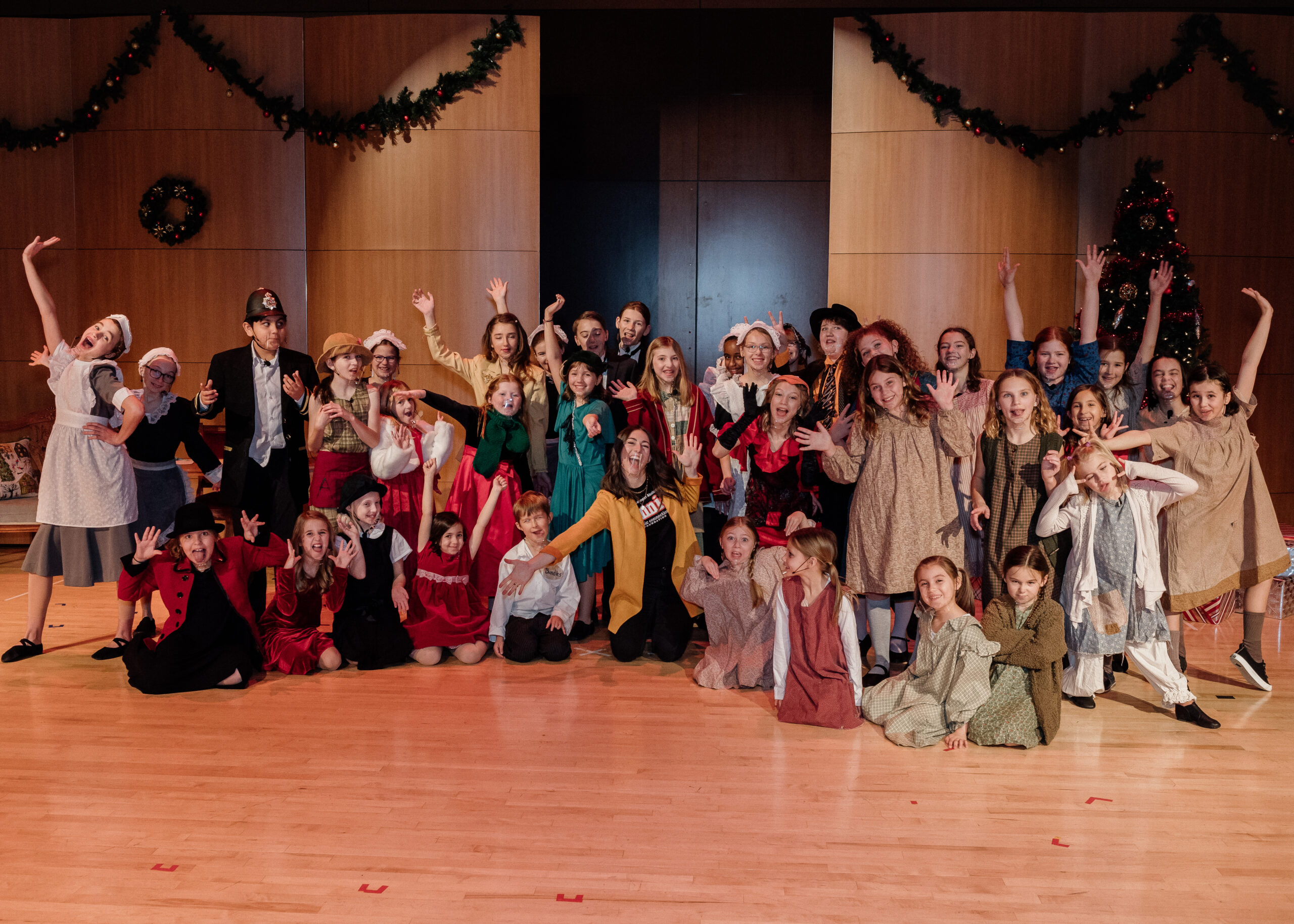 Studio Connect Musical Theater puts on 3 different musical productions each year - Fall, Spring & Summer. SCMT rehearses during the school year for a couple hours each week on Tuesday evenings. SCMT not only provides an on stage opportunity for kids 7-14, but also a safe space to connect with others while learning how to tell a story with songs, movement, acting, costumes, props & more!
WILLY WONKA & THE CHOCOLATE FACTORY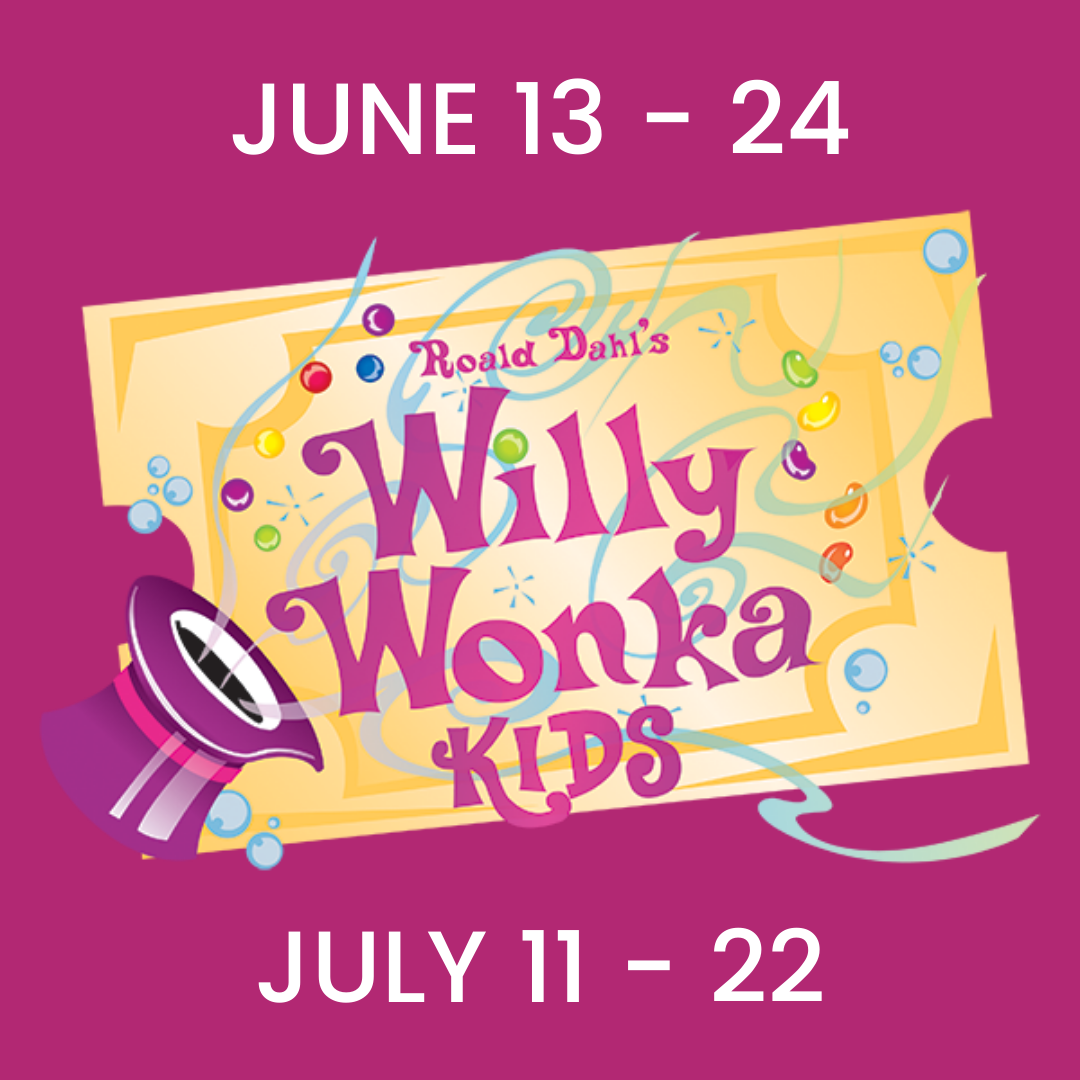 Production - $150
12:45 - 2:15pm
Performance - $260
9:00am - 12:00pm
2 weeks / Monday - Friday
Do BOTH for $375