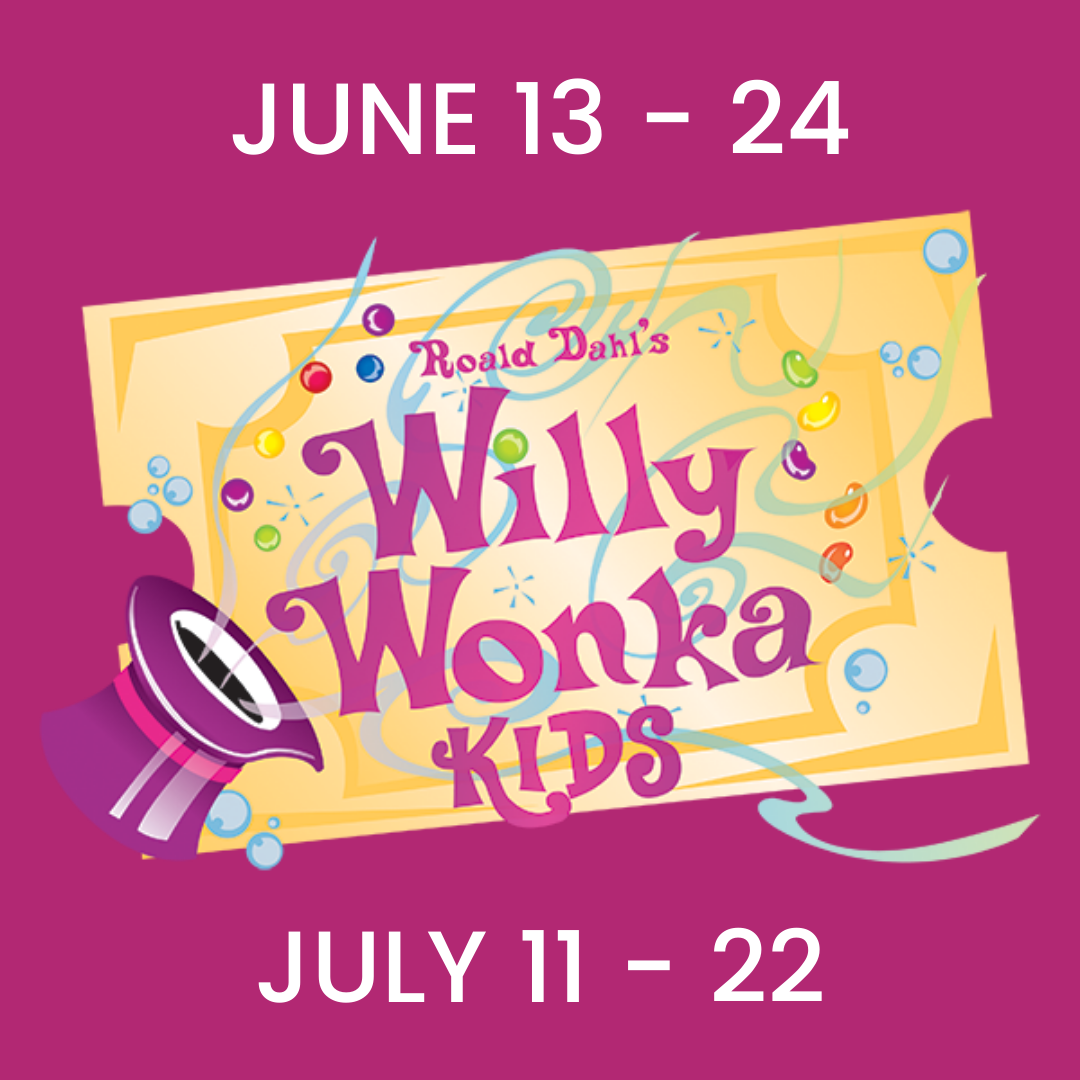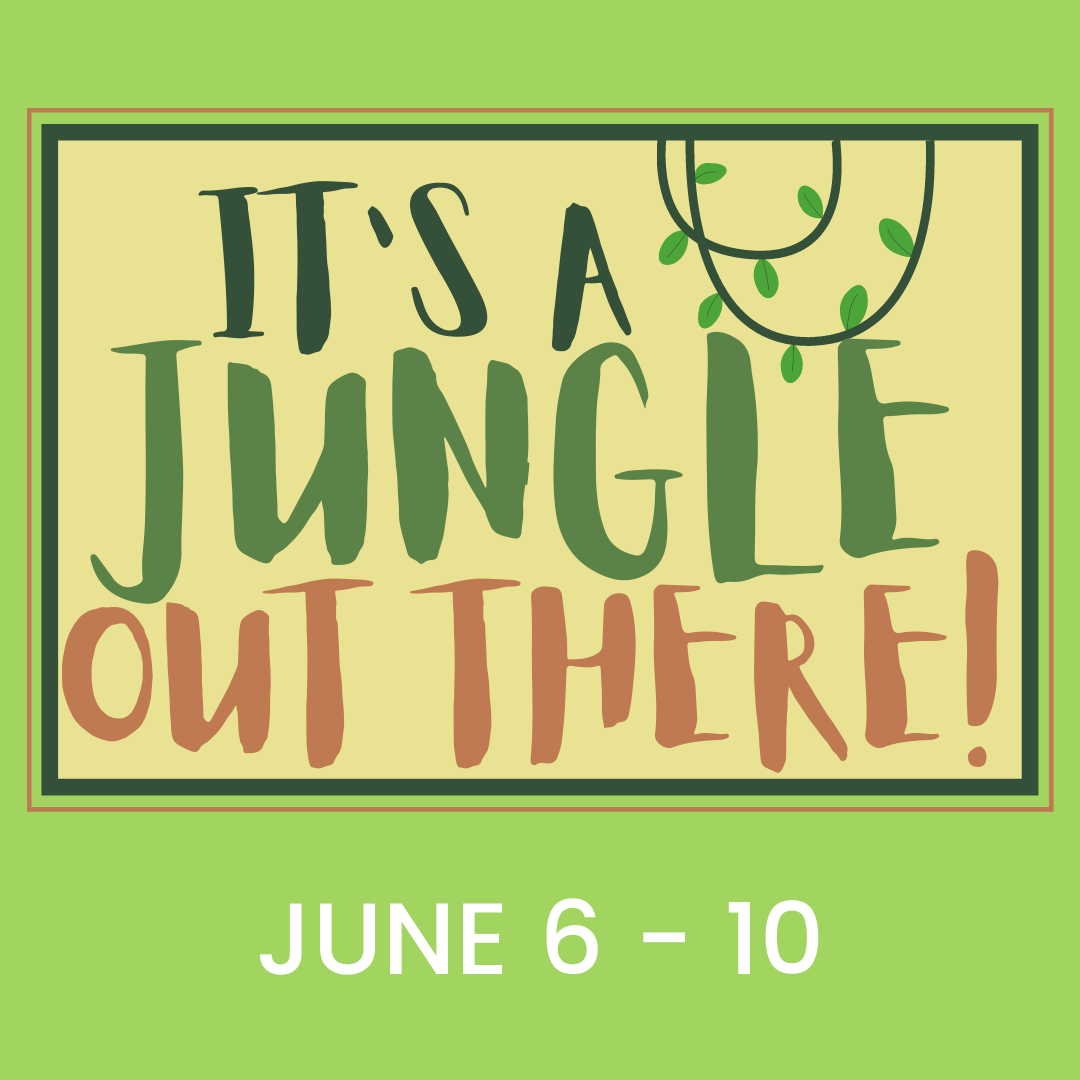 Announcing Our Spring 2022 Show!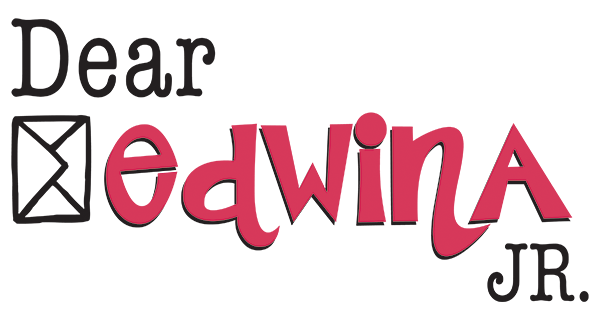 "Dear Edwina JR. is a heartwarming musical about the joys of growing up, from the creators of Junie B. Jones, The Musical."
Studio Connect Musical Theater (SCMT) is excited to announce our Spring 2022 Musical, Dear Edwina Jr!
"Dear Edwina JR. follows the adventures of plucky advice-giver-extraordinaire, Edwina Spoonapple, as she directs the neighborhood kids in a series of buoyant production numbers for the latest edition of her weekly "Advice-a-Palooza." Edwina and her friends share wisdom on everything from trying new foods to making new friends, through clever, catchy and poignant songs.
Featuring a host of supporting roles that can be distributed widely or doubled (or even tripled), depending on your cast size, Dear Edwina JR. provides a perfect opportunity to showcase your young performers."
In addition to working towards show production, children's skills in singing, dancing/choreographing, acting and teamwork will be honed with our nurturing, expert team.
Performance Date: Saturday, May 7th, 2022
Rehearsal Time: 5:00 - 6:30pm
Note: There will be a Cast & Parent meet & greet on Tuesday, January 4th from 5 - 7pm. This will be an opportunity to receive information about weekly rehearsals and ask questions, as well as an opportunity for the directors to get a chance to get to know each cast members' singing, dancing and acting comfortability.
Actual rehearsals begin on Tuesday, January 11th.
Occasionally, with advance notice, we will rehearse until 7pm. There is a potential for 2 or 3 extra Saturday rehearsals closer to the performance date. These will likely be mostly choreography, and not everyone will be called.
Our performances will be on Saturday, May 7th. Our dress rehearsal is the Tuesday before the show - May 3rd.
Dear Edwina Jr. was the musical our group was working on in the Spring of 2020 when the pandemic hit. The cast was not able to continue rehearsing or perform the show. We want to honor those who did not get the change to perform to reprise their roles, while also giving equal opportunity to new kids who were not involved in the original production.
To accomplish this, we are opening the option for us to double cast the show. This means there is a potential for 2 Edwinas, 2 Scotts, 2 Beckys... two of every character. This does not mean the role will be shared, but we will have 2 casts who will each perform in one show. We may not double cast all of the roles, but if there are 2 people we feel would be great at, say, Vladamir, we will cast two Vladamirs. One will perform at one show, and the other at the second show. This allows for more children to be involved in the production overall, as well as equal opportunity for casting.
If your child was involved in the Spring 2020 production of Dear Edwina Jr and would like to be involved in 2022, please email Grace Henderson at gracehendo97@gmail.com before January 3rd.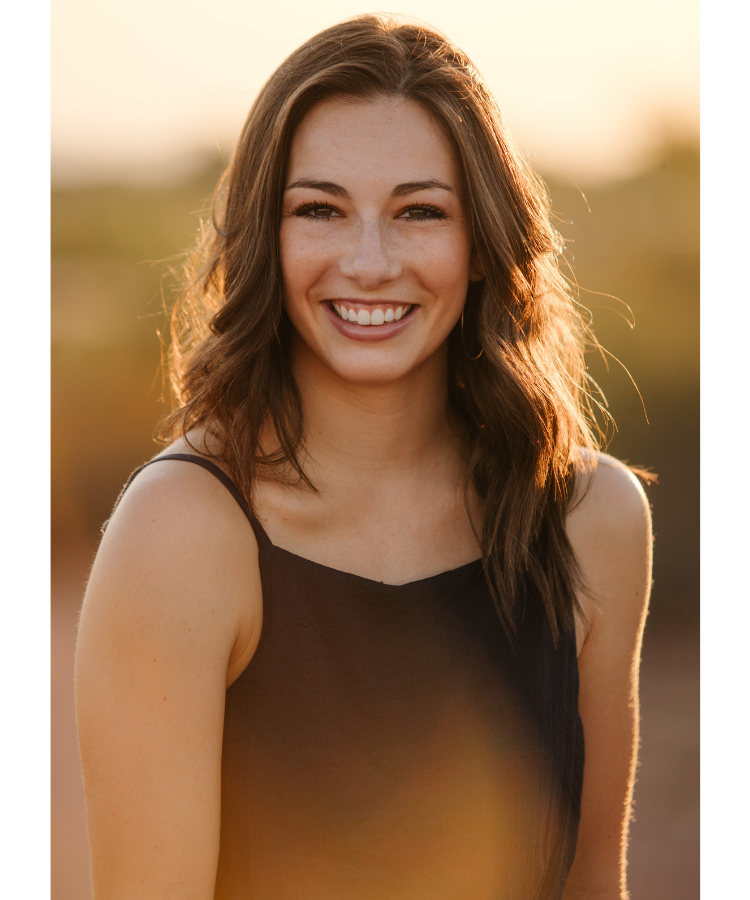 Grace Henderson is a licensed Kindermusik educator who was born and raised in Bloomington, IL, attending Metcalf and U-High. She returned to Bloomington after earning her Bachelor's degree in Music with an emphasis in Vocal Performance from Grand Canyon University in Phoenix, AZ. She has worked at Music Connections Foundation to foster a love of Musical Theater in the children of Central Illinois since she moved back to Bloomington in the spring of 2020.
Grace has experience performing professionally and collegiately and is passionate about creating a healthy and safe environment for children and teens to develop their skills in singing, dancing and acting. "I believe that not only is musical theater fun, but there are SO many life skills to work on, such as confidence, public speaking, processing emotion, ensemble skills and team work. I LOVE seeing the kids grow in confidence to create and perform as they develop their skills in our program!"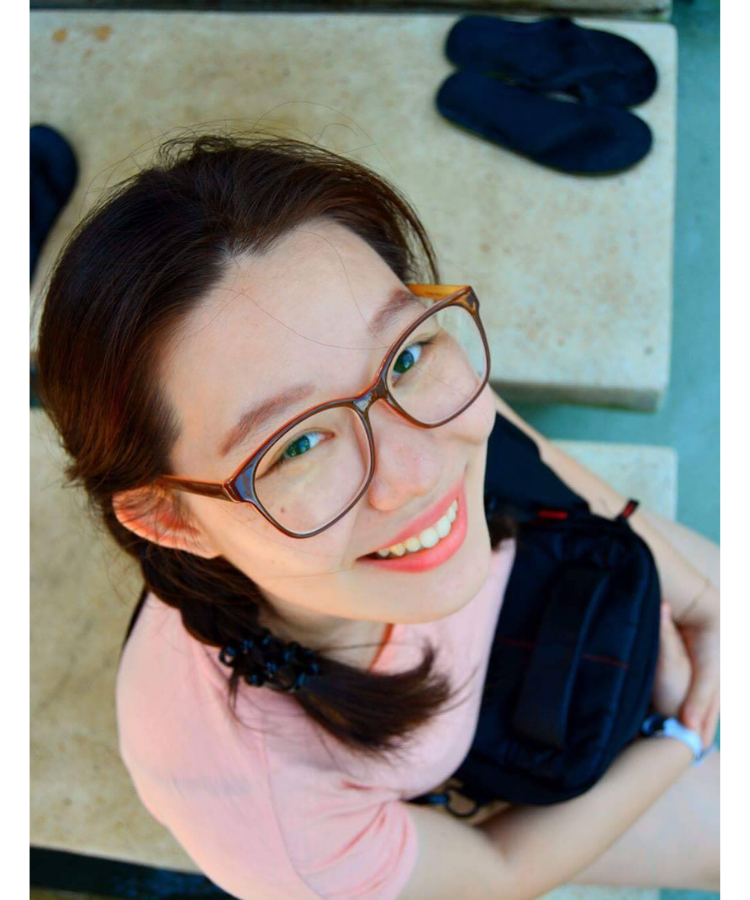 Grace Eom is a pianist who graduated from University of Santo Tomas (Philippines). She was a member of the faculty at Casa San Miguel Center for the Arts in Zambales where she taught piano and group violin. She worked as the center's piano accompanist as well.
Grace does not only play the piano, but is also active in playing the viola. She has been a part of several orchestras in the Philippines, including University of Santo Tomas Symphony Orchestra, Philippine Philharmonic Orchestra and Metropolitan Symphony Orchestra.
She graduated in December of 2021 with her masters in Collaborative Piano and Viola Performance from Illinois State University.
As she has continued with further studies, she has converted all the knowledge and experience she has gained through the years into teaching the younger generation. For Grace, music isn't just the beautiful sound an instrument makes. It is a process of listening, processing and continuously developing with repetitive activities and exercises. It has been her goal to understand the process of the progress, and she digs deeply into the process to see more potential and possibilities in it. This is her way of understanding music and she wants to pass it down to young, enthusiastic students!
Stage Manager / Set & Props Designer
Backstage Manager / Set & Props
Costume Designer / MCF Administrator
SCMT is currently full for our Spring 2022 production of Dear Edwina Jr.