OUR VISION FOR FALL 2022 & SPRING 2023
At SCMT, our goal is to nurture your child not only as a performer but as a creator as well. To that end, this fall, we are moving forward with a new format that will allow our students the opportunity to explore and learn more about ALL aspects of the theatrical experience. Starting in the fall, students will begin working on a full musical to be performed in the Spring of 2023 - Mary Poppins Jr. Throughout the semester, we will also spend time putting together a showcase to perform in early December. This showcase, "A Spoonful of Christmas", will include production numbers from our upcoming show, Mary Poppins, as well as additional songs & dances from other musicals. Students will work to write a brief script that ties the numbers together, have input on staging and choreography, work with Miss Kristy on props & set, discuss costumes with Mrs. Martin.
We will work to give them an experience to create and grow as young artists, taking time to develop things like character development, vocal skills, movement, properties, set, and costume design. This format should give us plenty of time to prepare for Mary Poppins Jr. as it is a very big and complex show. We want to give the cast members plenty of time to feel confident in the show they've created. We are excited to spend more time on a well-rounded musical theater experience in addition to rehearsing to put on a full musical and musical showcase.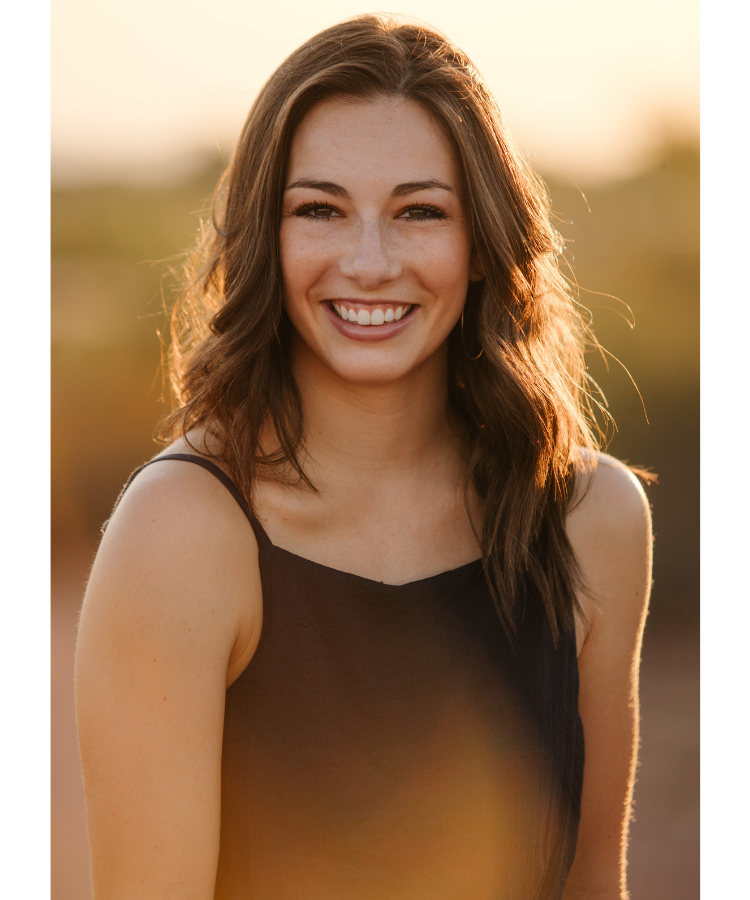 Grace Henderson is a licensed Kindermusik educator who was born and raised in Bloomington, IL, attending Metcalf and U-High. She returned to Bloomington after earning her Bachelor's degree in Music with an emphasis in Vocal Performance from Grand Canyon University in Phoenix, AZ. She has worked at Music Connections Foundation to foster a love of Musical Theater in the children of Central Illinois since she moved back to Bloomington in the spring of 2020.
Grace has experience performing professionally and collegiately and is passionate about creating a healthy and safe environment for children and teens to develop their skills in singing, dancing and acting. "I believe that not only is musical theater fun, but there are SO many life skills to work on, such as confidence, public speaking, processing emotion, ensemble skills and team work. I LOVE seeing the kids grow in confidence to create and perform as they develop their skills in our program!"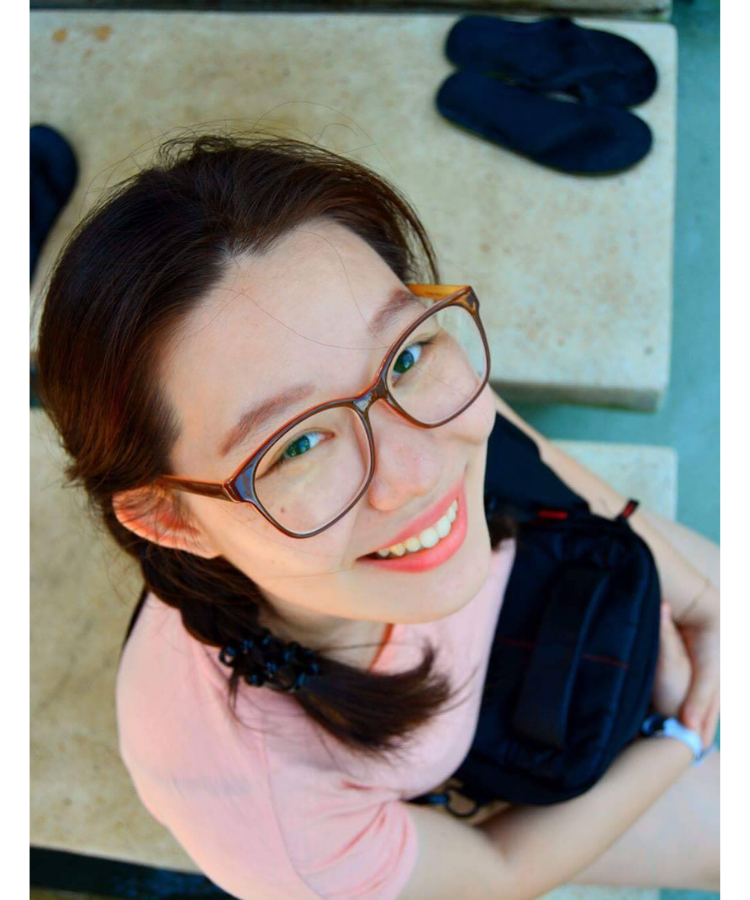 Grace Eom is a pianist who graduated from University of Santo Tomas (Philippines). She was a member of the faculty at Casa San Miguel Center for the Arts in Zambales where she taught piano and group violin. She worked as the center's piano accompanist as well.
Grace does not only play the piano, but is also active in playing the viola. She has been a part of several orchestras in the Philippines, including University of Santo Tomas Symphony Orchestra, Philippine Philharmonic Orchestra and Metropolitan Symphony Orchestra.
She graduated in December of 2021 with her masters in Collaborative Piano and Viola Performance from Illinois State University.
As she has continued with further studies, she has converted all the knowledge and experience she has gained through the years into teaching the younger generation. For Grace, music isn't just the beautiful sound an instrument makes. It is a process of listening, processing and continuously developing with repetitive activities and exercises. It has been her goal to understand the process of the progress, and she digs deeply into the process to see more potential and possibilities in it. This is her way of understanding music and she wants to pass it down to young, enthusiastic students!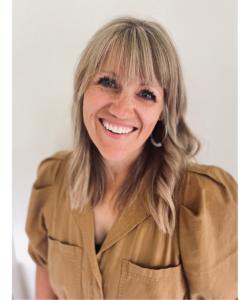 Kristie has been a member of SAG and AFTRA for over 30 years. She has been a professional performing artist since she was 7 years old and has appeared in dozens of national commercials, industrial films and feature films such as "Rookie of the Year." The stage is where Kristie has found much of her joy over the years appearing in many musicals and plays. Still, her greatest passion of all the performing arts has been dance, which is where she has been able to most express herself.
This love of performing lead her to Illinois State University where she studied theatre and majored in dance performance. After graduation she performed with the dance company, Shelter. In her life, Kristie has been blessed beyond measure to study under the best teachers, directors, and choreographers. As a homeschooling mother to six kids, Kristie has found that her heart loves learning new things and sharing her passions. It is with much excitement that she joins the SMCT team to bring her love of the performing arts to such an amazing group of young people.
Stage Manager / Set & Props Designer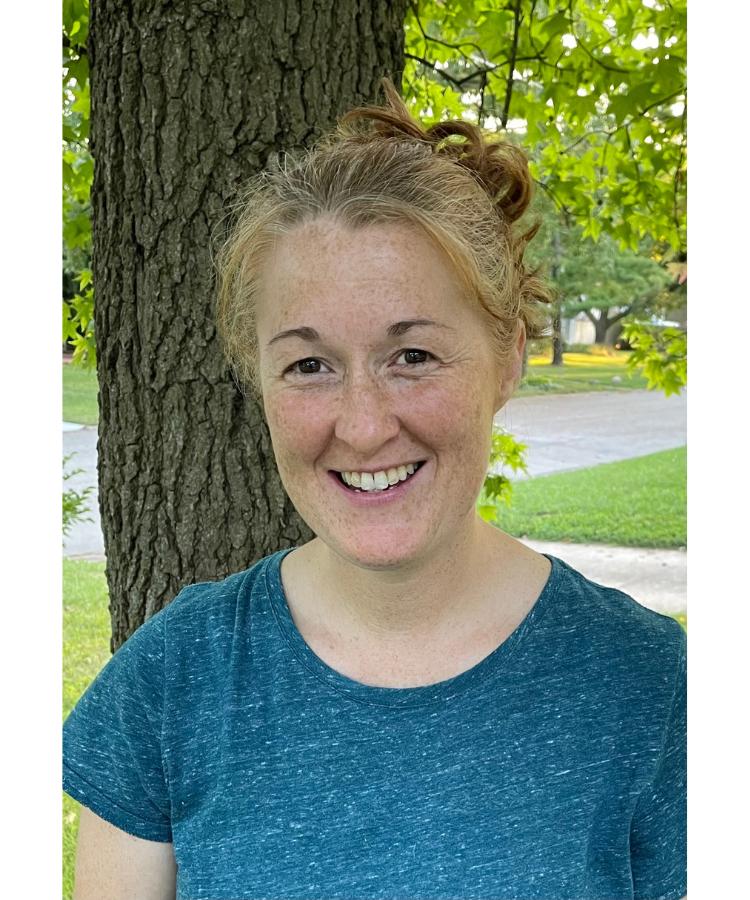 Kristy Hoffmann has been coming to Music Connections with her kids since 2011 when her daughter was just 6 months old.  "I started kindermusik mainly to get out of the house with my new baby and meet other moms but was blown away by the program and all my children and I received from it! I now treasure the memories of those early days of kindermusik and the special one-on-one time it gave me with each child. I am impressed with the musical foundation my kids received from the program and what it has done for so many other aspects of their lives." 
With experience in set-building, Kristy joined Music Connection's team in 2019, volunteering to build the set and props for the musical, Elf. She now designs and builds the set and props for the shows and serves as the stage manager for SCMT. She loves getting to work with the kids through the whole theater process and has a passion for finding ways to involve the kids in the set and props design/building process.  
Kristy also teaches Art to Elementary and Junior High students at Trinity Lutheran School.. She graduated from Eastern Mennonite University with a Bachelor of Science degree in Mathematics. Originally from Kansas, Kristy now lives in Normal with her husband Phil and their two children, Alexa and Jace.The whole family loves being involved with Studio Connect Musical Theater.
Costume Designer / MCF Administrator
Though not a theatre / drama kid, Tawni has two daughters that were and continue to be involved in the music and theatre arts from high school on into adulthood. As a Bloomington High School and Normal Parks and Rec theatre parent volunteer Tawni had the privilege of watching and learning from director/costumer Susan Cortesi and was often found backstage helping with altering, mending, and sewing costumes during rehearsals. Tawni enjoys costuming the SCMT cast to help them further develop their characters and confidence.
Backstage Manager / Set & Props