Group & Private Musical Theater Lessons with Studio Connect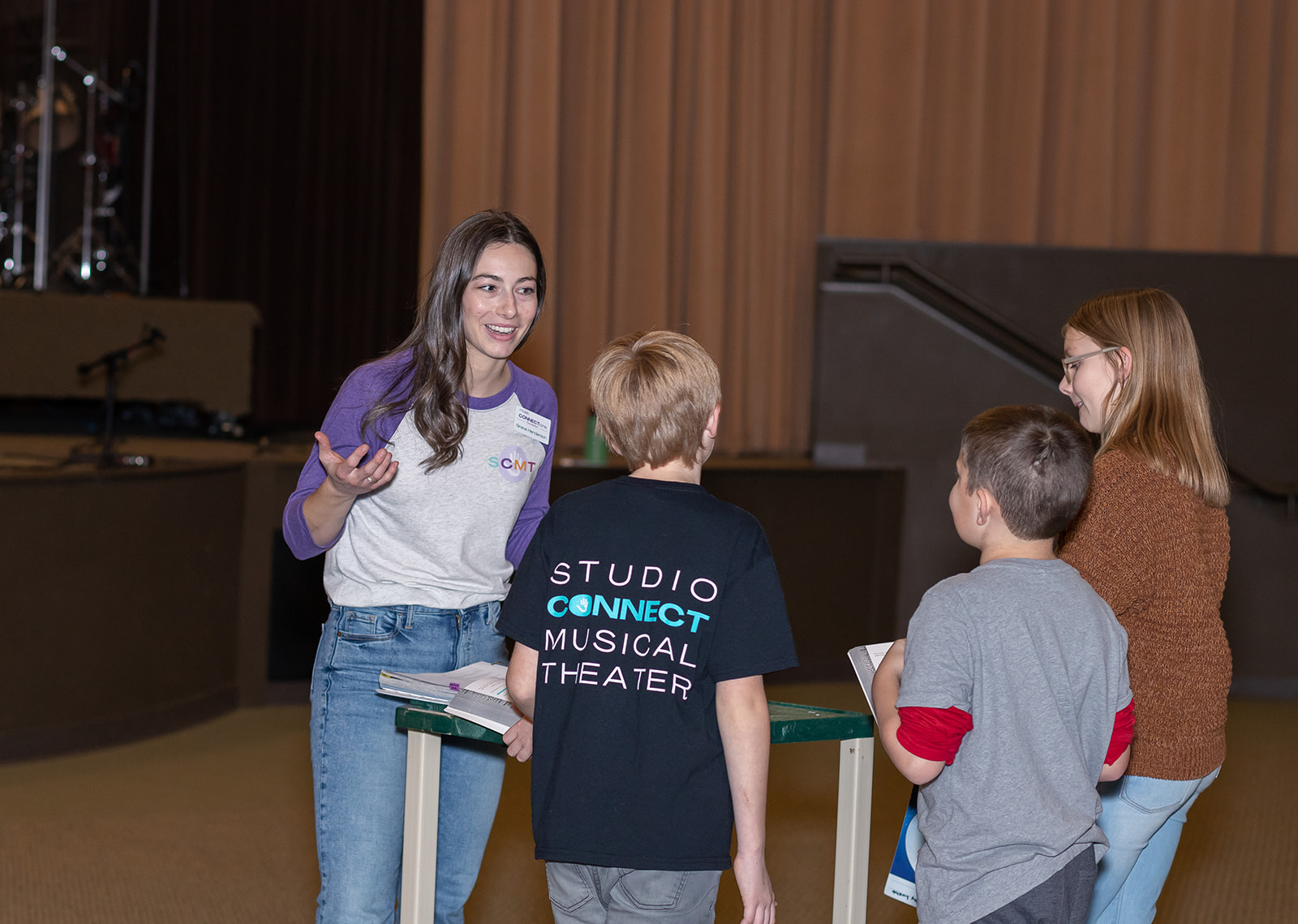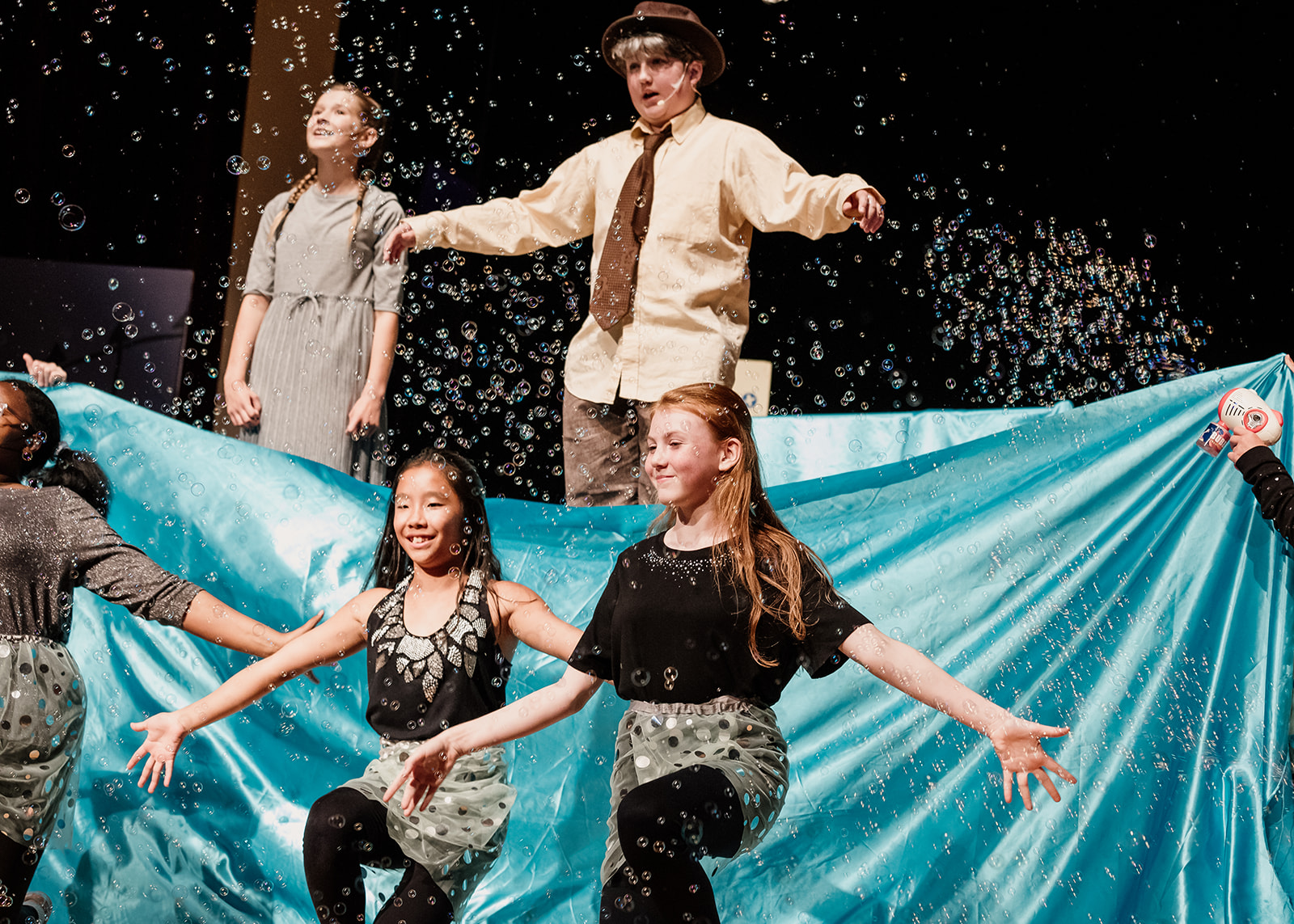 September 11, 2023 - May 20, 2024
This 32 week school year session includes 30 private lessons and at least 2 live performance experiences such as recitals, masterclasses, Kindermusik graduation performances, or another community engagement.
THANKSGIVING BREAK
November 19 - 26, 2023
CHRISTMAS BREAK
December 23, 2023 - January 7, 2024
SPRING BREAK
March 24 - March 31, 2024
Lessons & Group lessons are designed as a post Kindermusik program. Typically beginning around 7 years old.
Studio Connect teaches private & group lessons to students ranging from 6 years to adults.
Private Musical Theater Lessons
30 lessons & 2 live performance opportunities for 9 equal payments of $110.
30 lessons & 2 live performance opportunities for 9 equal payments of $142.
Private Musical Theater Lessons are a great opportunity for SCMT kids, or others interested in Musical Theater to work on MT skills. In lessons, students will work on vocal technique, acting, dancing, and putting it all together. Students can work on all different aspects depending on their needs & preferences, such as accents, memorization, accents, stage presence, music reading and more.
Group Musical Theater Lessons
CLASSES SCHEDULED AS NEEDED
Group piano classes are a 50 minute, weekly class for small groups of about 4-6 kids. This is a great opportunity to those interested in musical theater to learn & develop in a social environment.
This class allows students to engage with one another in a guided, encouraging way as they learn together. Group musical theater students will work on:
ACTING through scene reading & monologues. Exploring different dialects, techniques and script analysis.
SINGING through learning basic music reading, vocal technique, and MT music exploration.
DANCING by working on different musical theater song & dance numbers.
OTHER SKILLS such as stage presence, memorization, problem solving, and other aspects of musical theater.
Classes are scheduled on an as needed basis. If you are interested, please fill out an inquiry form, and we will try our best to find a group for your child!
Click below to fill out a lesson inquiry form to let us know you're interested!
Singer/Voice Teacher
Actress/Acting Coach
SCMT Director
Dancer/Choreographer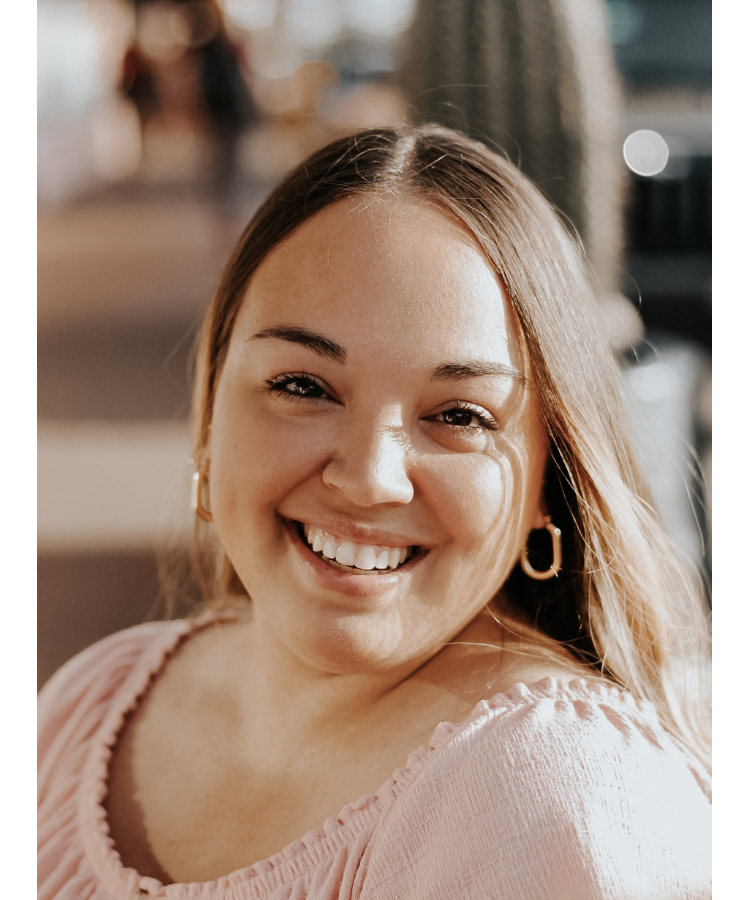 Miss Ellie would LOVE to work with you!