Musical Theatre Camp
Roles for kids of all experience levels, and backstage and directing opportunities too!
In this six-day camp kids will learn and rehearse a full musical production (costumes, props and all). The week ends with two public performances. We anticipate this camp will fill up quickly so don't wait to register!
Ages 6 - 8 attend for 3 hrs/day • Ages 9-14 attend for 4 hrs/day
June 17th - 22nd - FULL
Weekday Sechedule
M-F 1pm-4pm | Ages 6-8
M-F 1pm-5pm | Ages 9-14
July 15th - 20th - Limited Space
Weekday Schedule
M-F 8:30am-11:30am | Ages 6-8
M-F 8:30am-12:30pm | Ages 9-14
Saturday Camp Schedule (Same for June and July)
8:30am Rehearsal
12:30pm Friends and Family Performance
6:30pm Final Performance
Tuition Per Session
Ages 6 - 8 | $165 • Ages 9 - 14 | $205
Your deposit of $35 will be charged upon registration and the remaining balance to be charged the week of camp.
Questions? MCFMusicaltheatre@gmail.com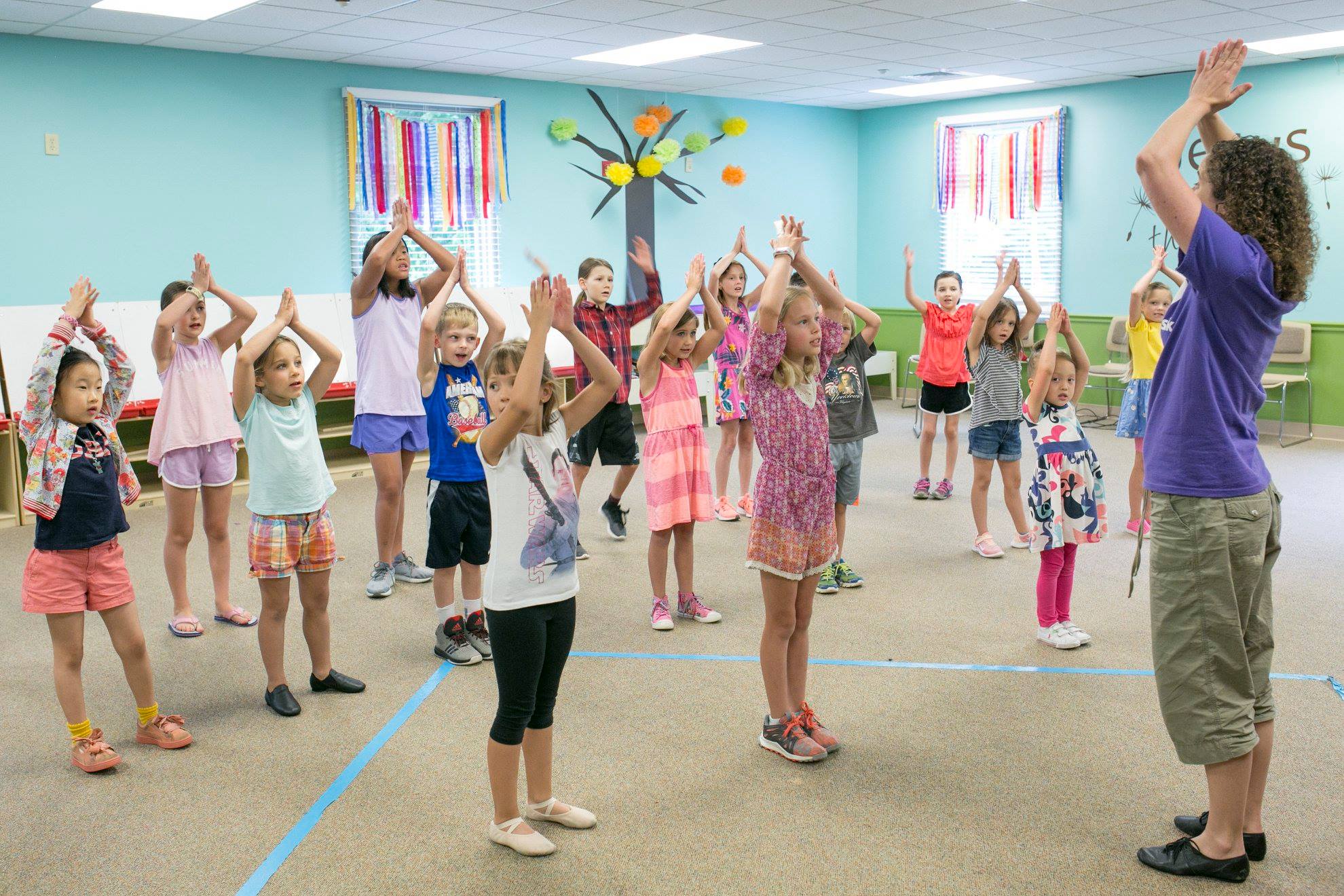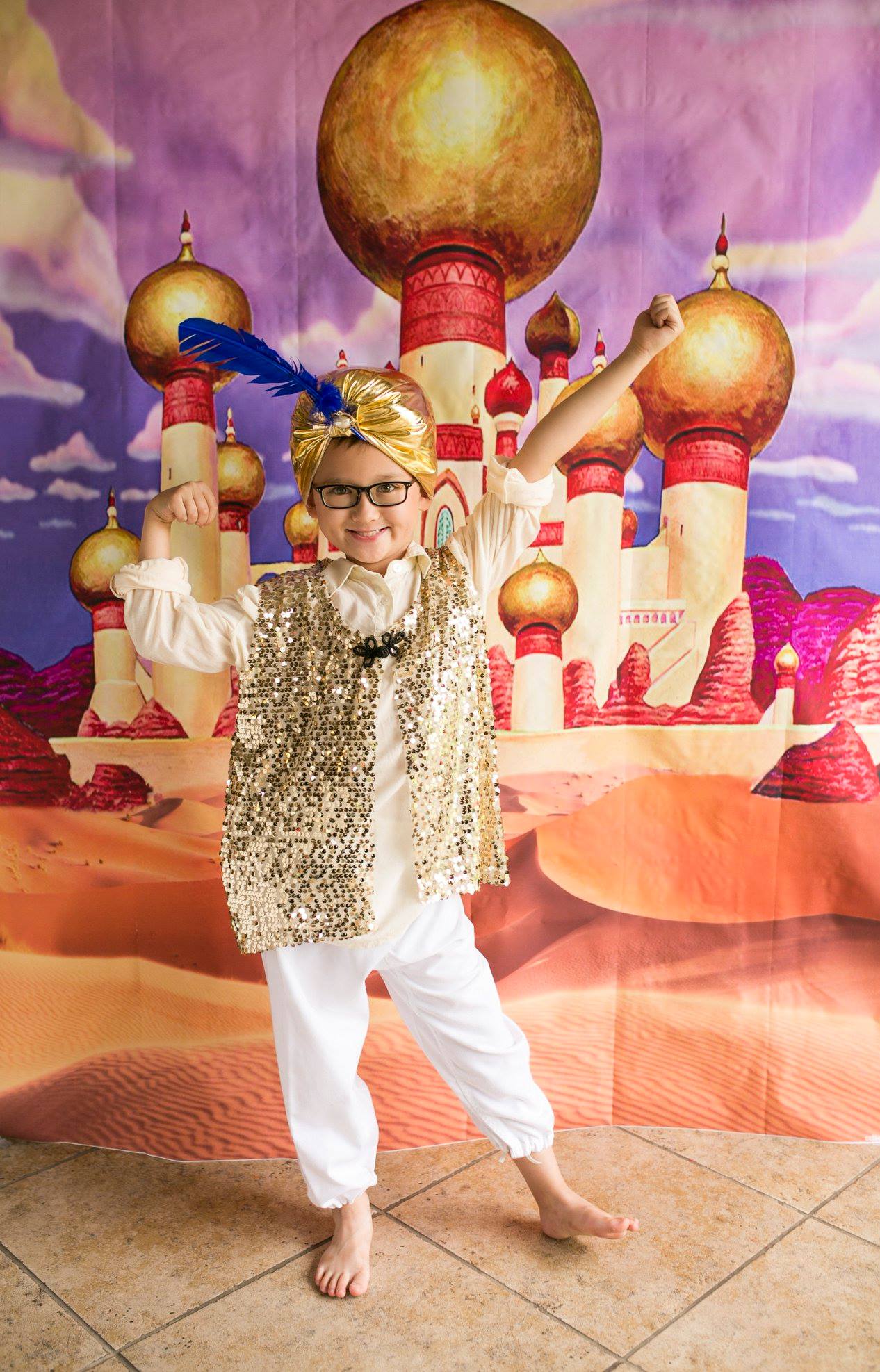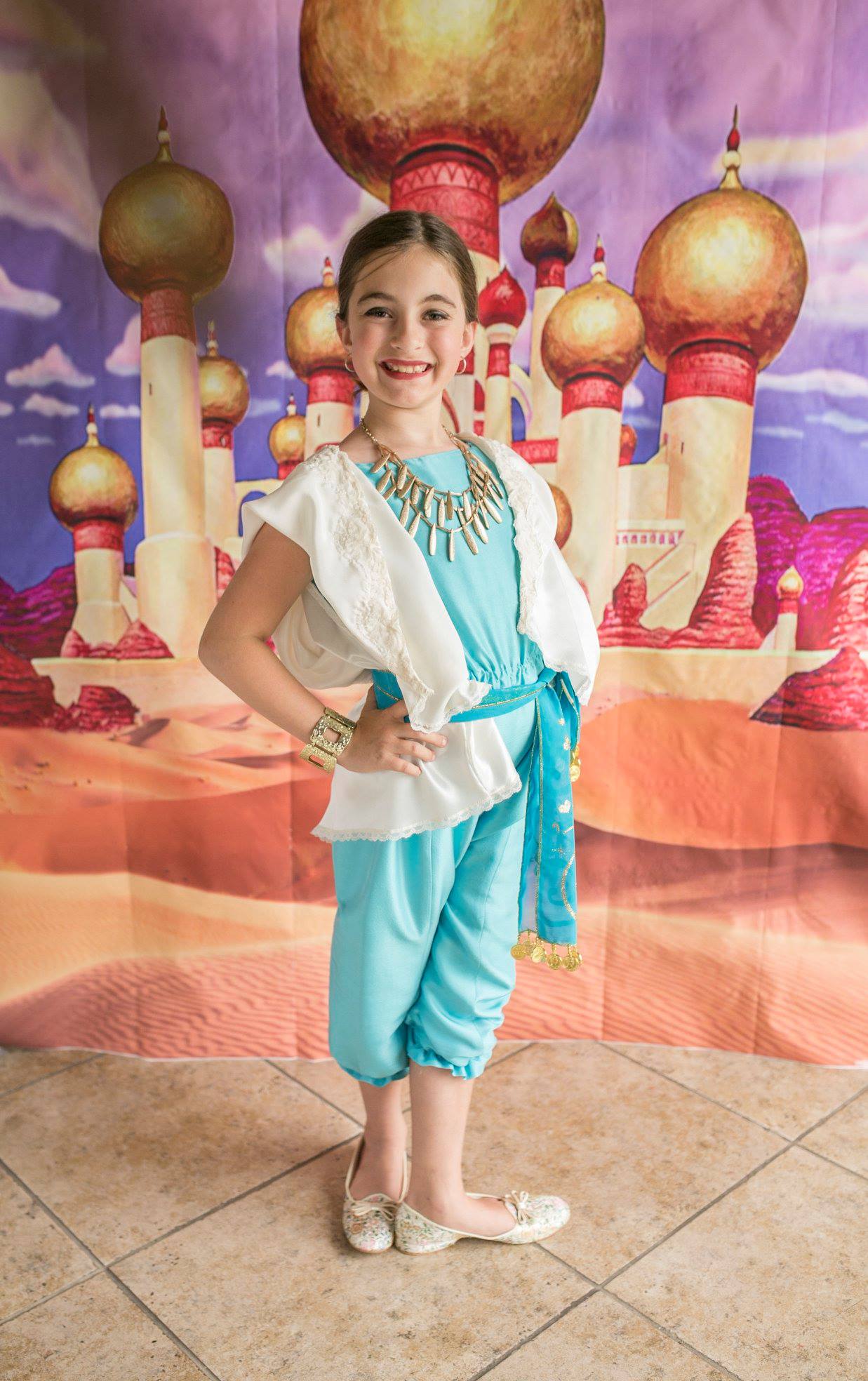 "My kids will be returning to Music Connections theatre camp for the 4th time this summer, and each one has been better than the last!!  Director Angela brings amazing energy to the entire production -- it's contagious for the kids and parents alike.  This camp is about so much more than the performance at the end.  It's about experiencing a positive creative process and learning that, by working together as a team and trusting each other, everyone succeeds.   I can't recommend this camp highly enough, and I love that it's become a summer tradition in our house!!"